IMPORTANT WARNINGS
---
Trying to deposit a non-supported token may result in the loss of tokens.
Send a small test amount first
Beware when choosing the network which you want to use for sending crypto
How to Withdraw Cryptocurrency on Kucoin
---
If you would like to transfer the funds you have on Kucoin, to Coinbase, follow these simple steps and you will be able to transfer the funds. 
The first step is to log into your Kucoin account in order to withdraw. You need to have enough funds to be above the minimum withdrawal threshold.


If you are logged in, you will see at the top right corner your "Assets" button and when you click it, a dropdown list will show up. Click on the "Main Account (Deposit & Withdraw)" in order to go to your fund's section.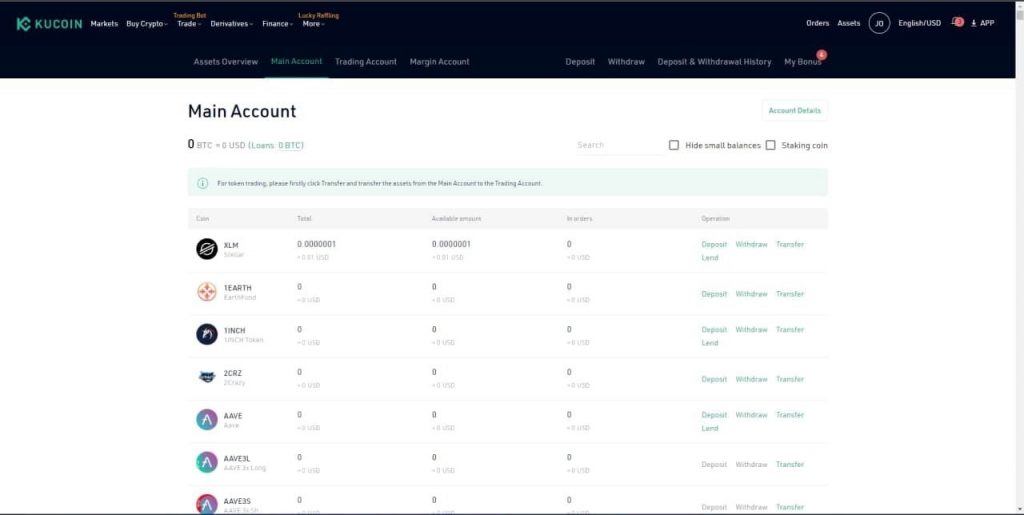 Here you can see all the coins that you have, and any coin that you want to withdraw. Most coins have Deposited and Withdraw buttons on the right side, a few can occasionally get temporary or maybe even permanent disabled deposit or withdraw function. Click on the withdraw button on the right side of the coin you want to transfer over to Coinbase.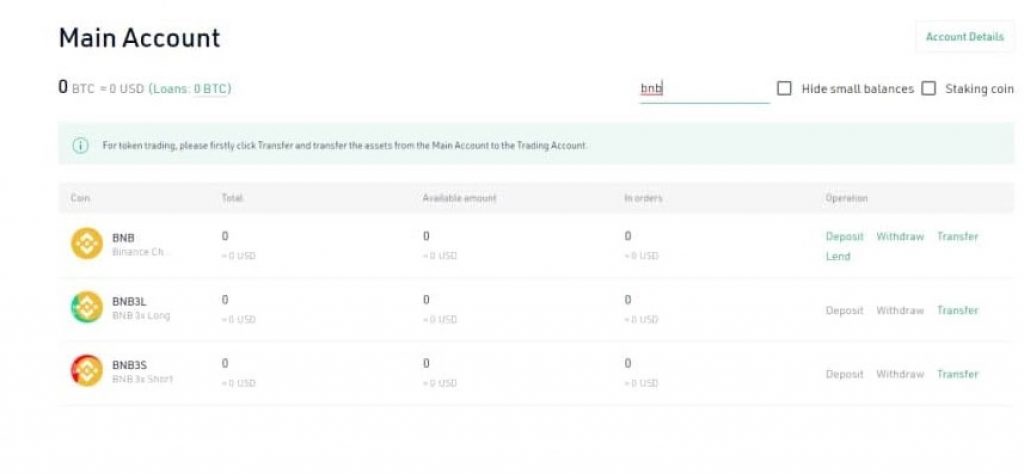 You can search which coin you want to send as well, if you have too many assets, it would be easier this way than checking the whole list one by one.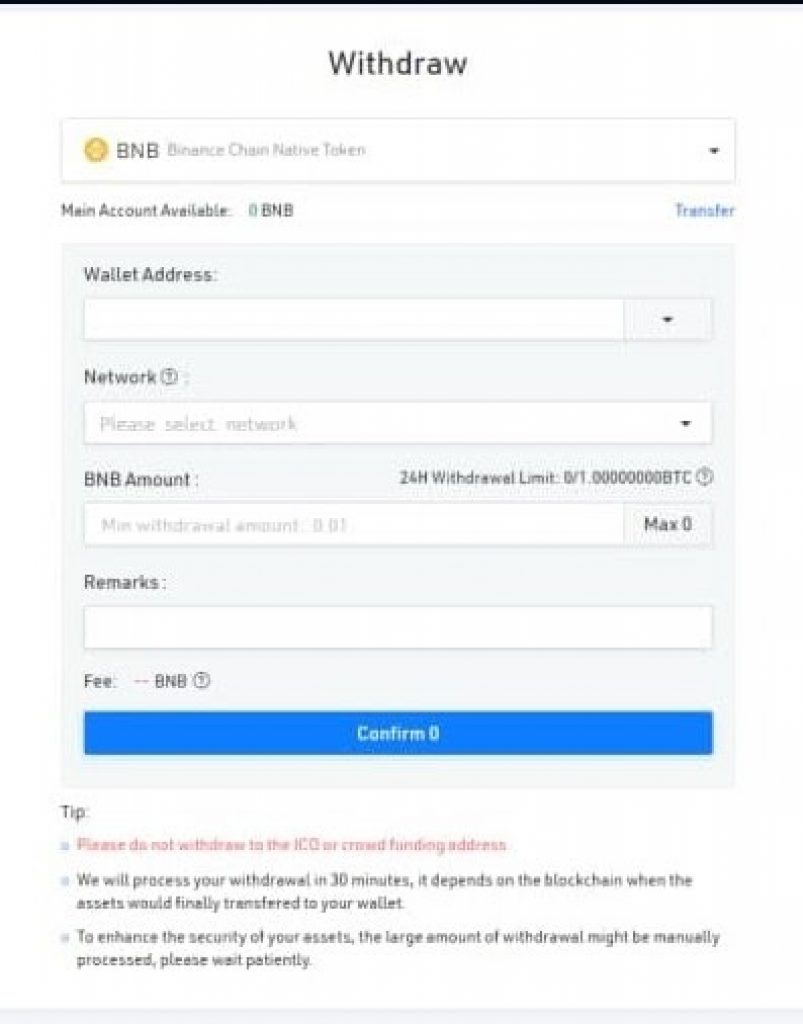 You will face the withdrawal form. You will need to pick which address you want to send to, which network you want to send with and how much of the coin you want to send all on this form before you confirm.
In order to withdraw to an address, first, you need to know the address, so let's check how we can get the address from Coinbase.
Visit Kucoin Now Visit Coinbase Now
Getting deposit address from Coinbase
---
Coinbase has a very straightforward deposit and withdrawal functionality. It can be done within a few clicks of a button.
After you log in to your Coinbase account, you will see your dashboard. You can use the mobile app as well if you want to.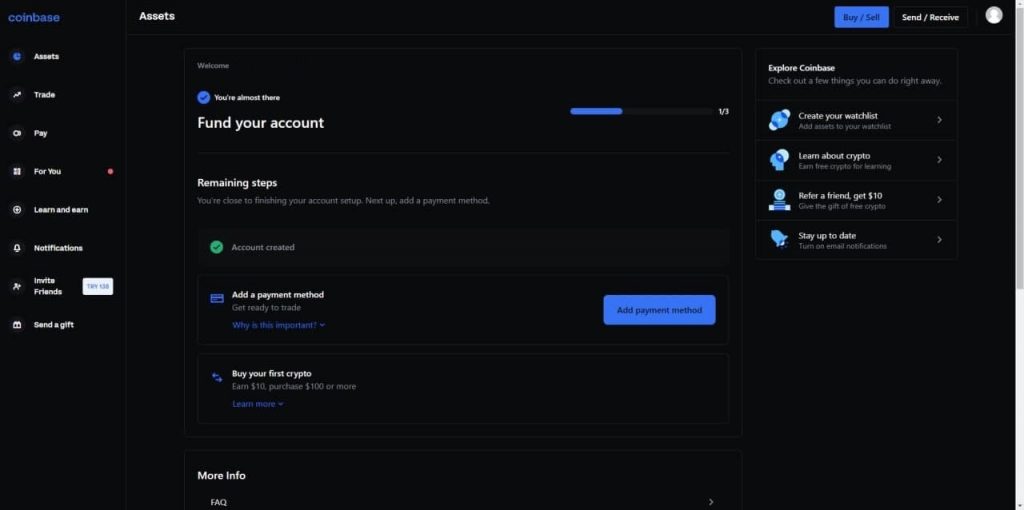 After you see this dashboard, you will click on the send/receive button at the right top corner. This will pop up another page for you to make a selection.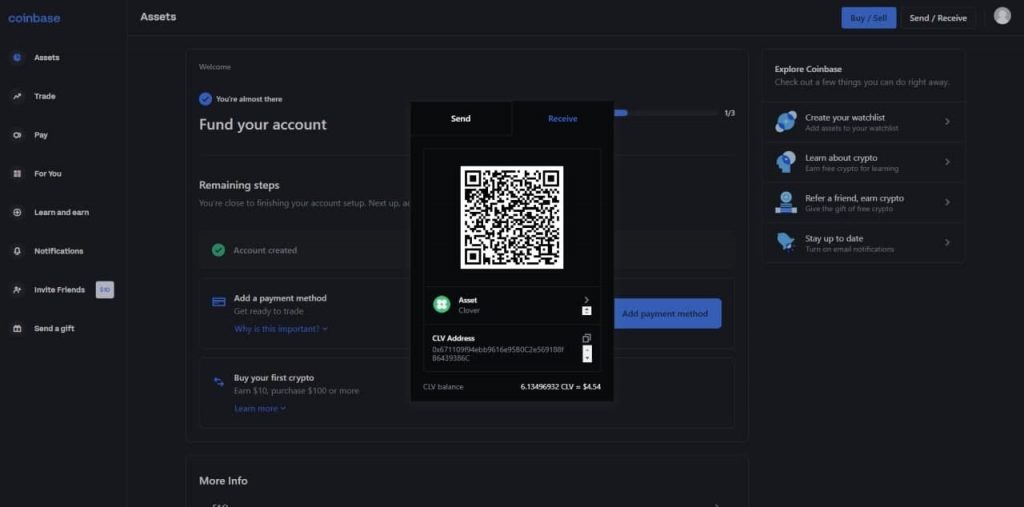 When you see this screen, you need to click on the receive button in order to see the deposit address. If the coin you want to deposit is a different one than what you see, click on "asset" and change it.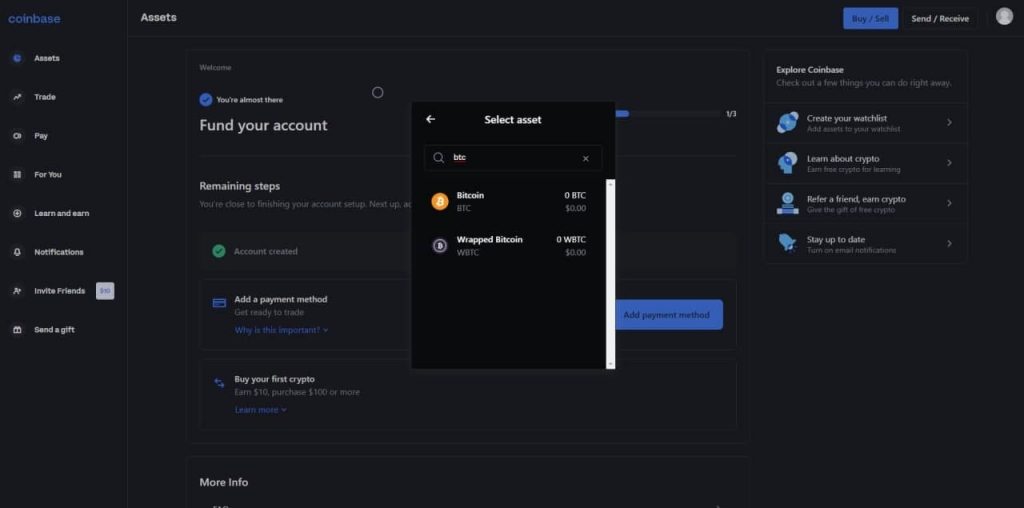 You can make a selection on this page, or you could go to the "trade" section and click on "buy" near the coin you want to deposit into as well. If you can't see the coin you want to deposit, you can use the search bar to type the coin and click on it.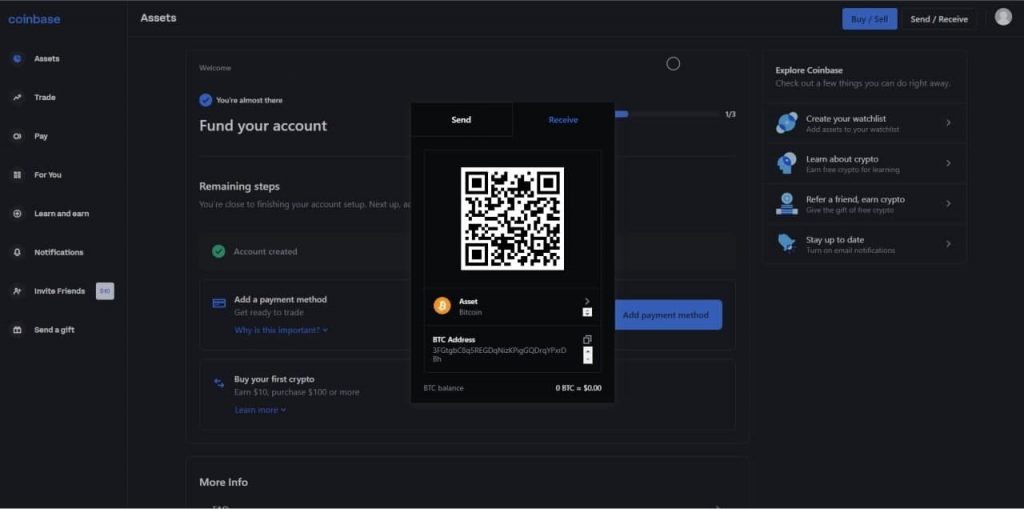 After you select your asset, it will show a QR code and at the bottom, you will see the address. We take the address from here and copy-paste it. Then we move back to Kucoin.
Finishing the withdrawal at Kucoin
---
Here we have the screen we need to finish up. It is wise to do a double check on the address from both sides if you want to make sure you got the right one. Having both pages open at the same time is common when transferring crypto. Check back on Coinbase and see if the address you pasted here matches the one there.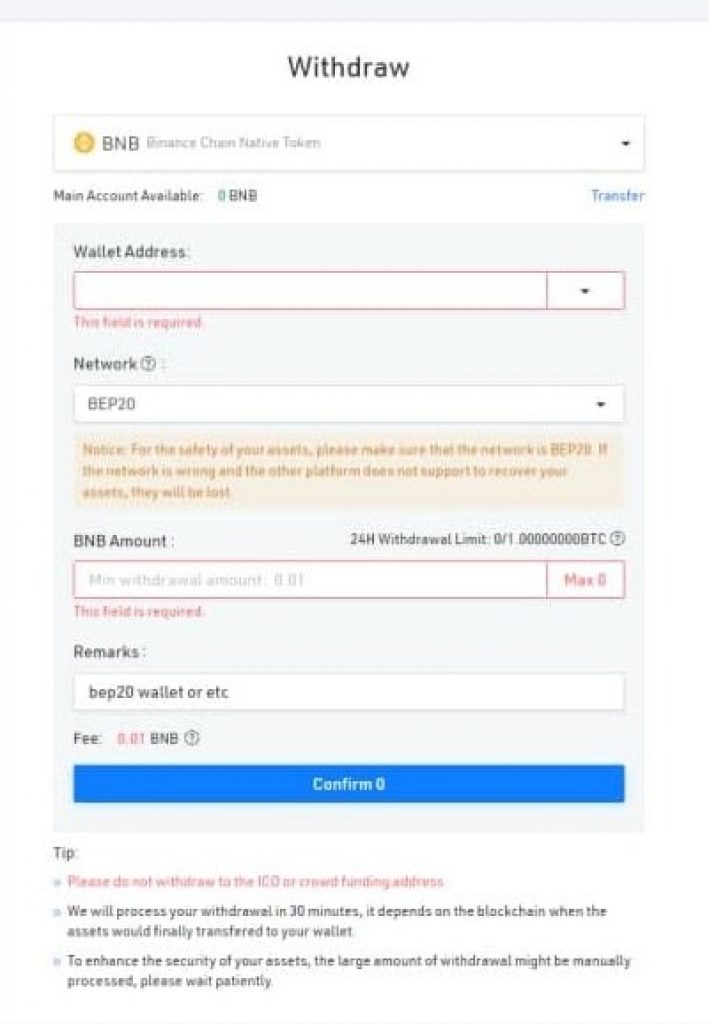 We paste the address we took from Coinbase on this form. Pick the same network we will use on Coinbase as well, be careful on selecting the correct network. Write down how much we would like to send, and click confirm button.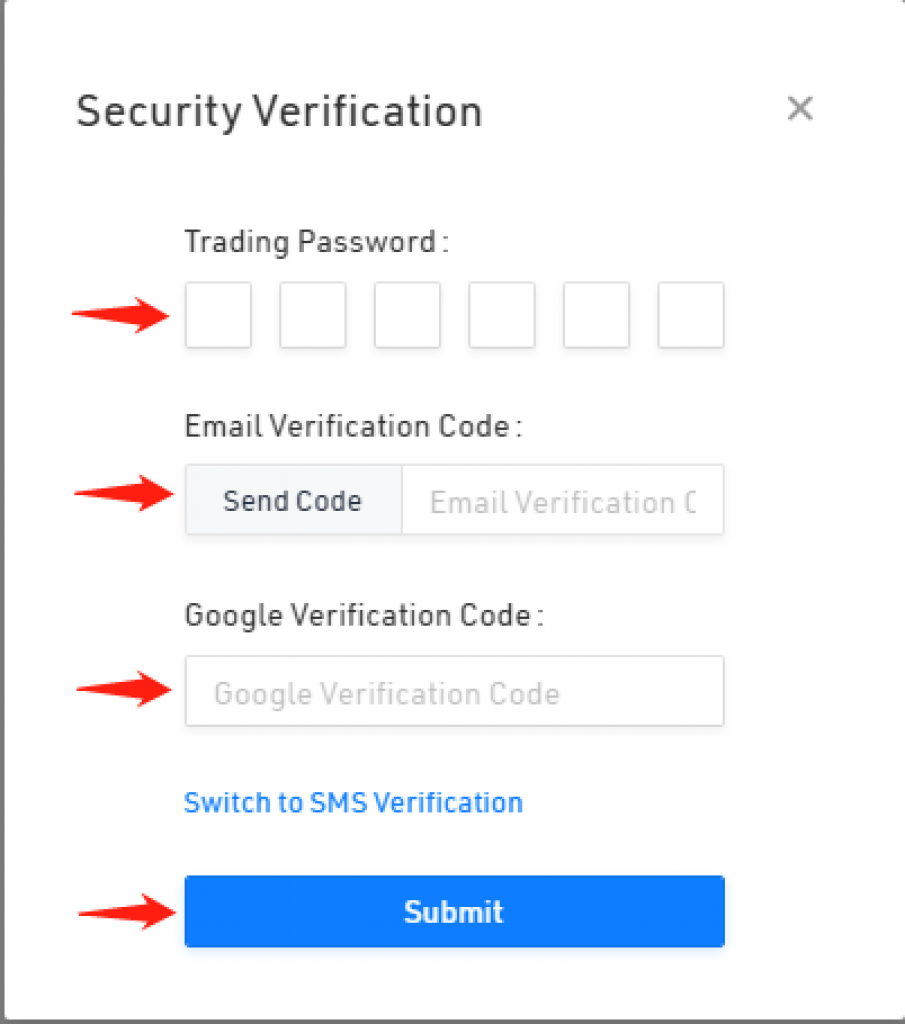 As with every exchange, the last stage of a withdrawal is the security part. You will fill out the verification, the password, the code sent to your email, the 2FA or SMS code if you are using it. After filling these out, you can click the "Submit" button and your crypto will move from Kucoin to Coinbase.
Visit Kucoin Now Visit Coinbase Now
Read also:
FAQ
---
Does Kucoin have crypto withdrawal fees?
---
As with any exchange, Kucoin also has withdrawal fees. You could check each individual withdrawal fee cost and minimums here.
Does Coinbase have crypto deposit fees?
---
Coinbase doesn't have any deposit fees for crypto. However, they do have it for fiat. For further information on Coinbase fee structure, please check this page;
https://help.coinbase.com/en/exchange/trading-and-funding/exchange-fees

CaptainAltcoin's writers and guest post authors may or may not have a vested interest in any of the mentioned projects and businesses. None of the content on CaptainAltcoin is investment advice nor is it a replacement for advice from a certified financial planner. The views expressed in this article are those of the author and do not necessarily reflect the official policy or position of CaptainAltcoin.com