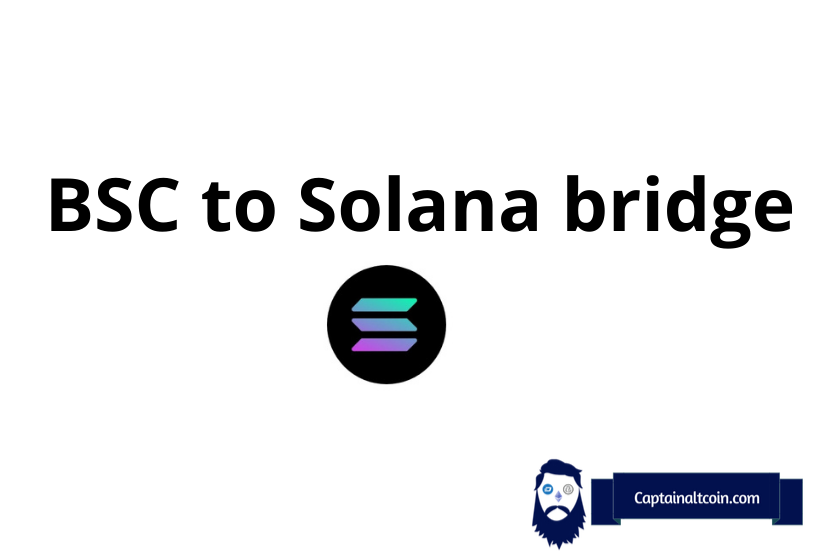 SOL has been one of the biggest risers in the August-September 2021 period, even while markets were going down, SOL managed to keep going up. From a $30 price at the start of August to over $200 at the top, it has seen some amazing new attention. BNB had a great year in 2021 as well. It started the year under $40 and ended up breaking ATH with $690.


This is proof that these two coins got new money invested in them and used in their ecosystems. Since their attention together is something that is brand new to this year, developments happened at the same time as well. People started to question how they could move money from the BSC ecosystem to the SOL ecosystem or vice versa. Today we will talk about all the methods you could move money between them.
How to send coins from BSC to Solana?
---
APYswap bridge
---
APYSwap foundation has a bridge called Allbridge. There you can move money around from one blockchain to another. All you have to do is go to https://app.allbridge.io and pick the chain you want it from to the chain you want it to. You will also need to select "asset" which is the token you want to exchange. You will need to connect your wallet to finish it as well.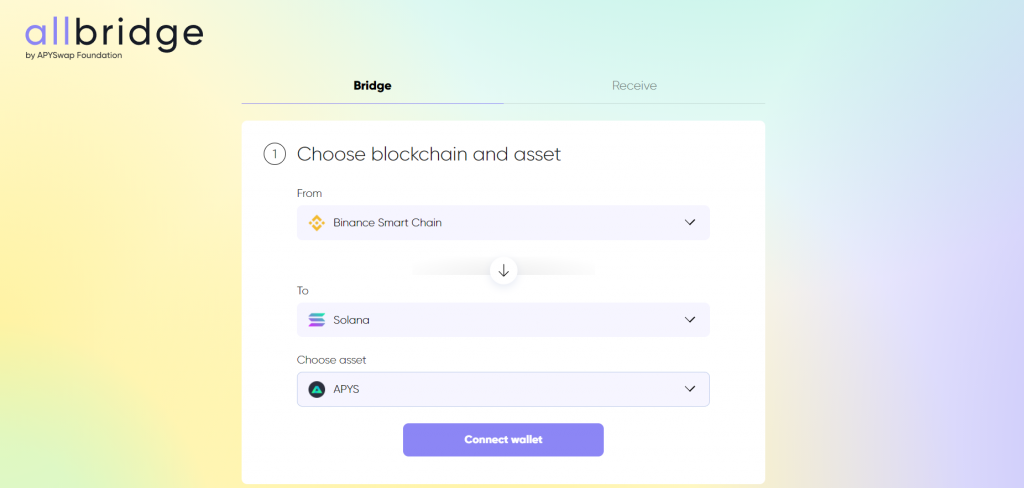 Simply follow the instructions on that page and you will be able to send money from SOL to BSC or vice versa. It is certainly as easy as clicking a few buttons and typing a little information. It is a newer version of Bridge, came out after Wormhole and it is working on more features in order to make it bigger. This ambition has been welcomed by the community with open arms. However, patience is required until it is all-inclusive and reaches its potential.
Wormhole bridge
---
With the same logic, the Wormhole is even an older Bridge that has been in operation. All you have to do is go to https://wormholebridge.com/#/transfer and do exactly what it says. First, you will select the token you want to send and the chain it is on, then you will select where you want it and which token and which chain, you will need to connect your wallet to both of these options.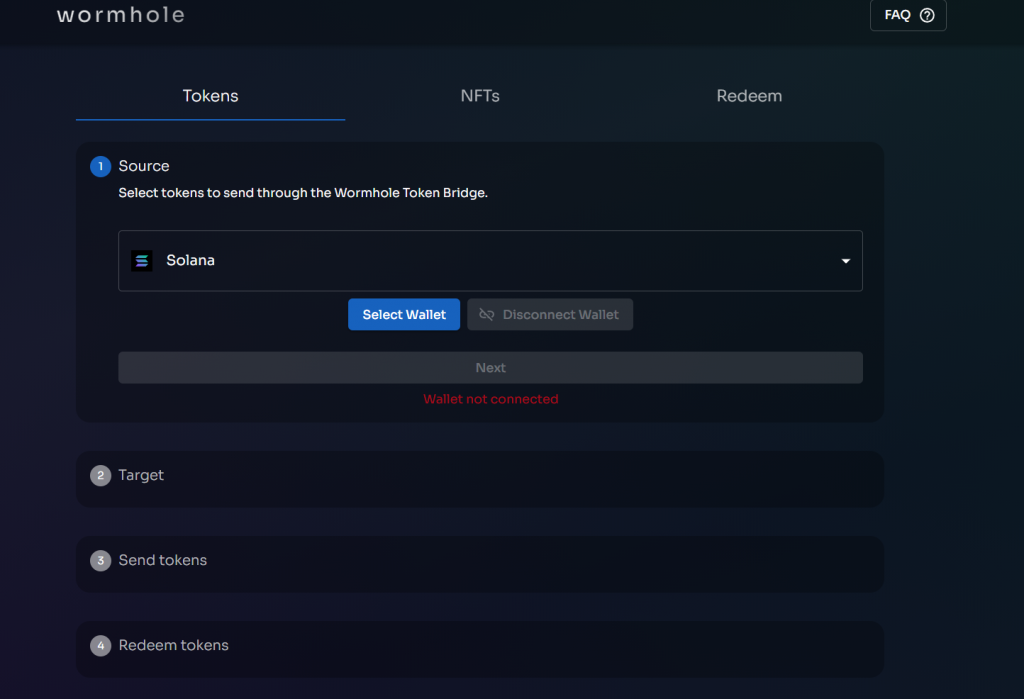 Then all you will have to do will be confirm both sending yours and receiving from them to finish the task. Wormhole is the first Bridge to put SOL into this world. They are offering SOL, Terra, ETH, and BSC connections, meaning you could move assets between those chains easily. This makes them the biggest Bridge that has SOL in it. Obviously, there are many bridges between ETH and BSC that are radically higher in volume. However, none are bigger than Wormhole and also have SOL chains in them.
CEX like Binance, KuCoin or Gate.io
---
Before the Bridging technology came out, we still moved money around the traditional way. Which was to move money from one wallet to the exchange, trade it for the coin we want, and move it to the next wallet. So if you have BNB on BSC and want SOL on Serum, then you would send your BNB from Metamask (or any other wallet you use) to Binance, trade it to SOL on Binance, then withdraw it to Serum wallet to finish the task. It is still used by the majority of the people since it is the one we know and used so far.
For certain blockchains and tokens/coins, it is still fairly cheap, which is why people do not feel the need to move to the bridge option as well. SOL and BSC are one of those cheap options, instead of using bridges, people may prefer to use exchanges, especially Binance considering BSC is their product. It is both cheap and also very quick. However the action itself takes a little longer than a bridge would, considering you would have to use an exchange as a middleman, and that takes longer than simply clicking a few buttons in a bridge.
FAQs
---
Read also:

CaptainAltcoin's writers and guest post authors may or may not have a vested interest in any of the mentioned projects and businesses. None of the content on CaptainAltcoin is investment advice nor is it a replacement for advice from a certified financial planner. The views expressed in this article are those of the author and do not necessarily reflect the official policy or position of CaptainAltcoin.com