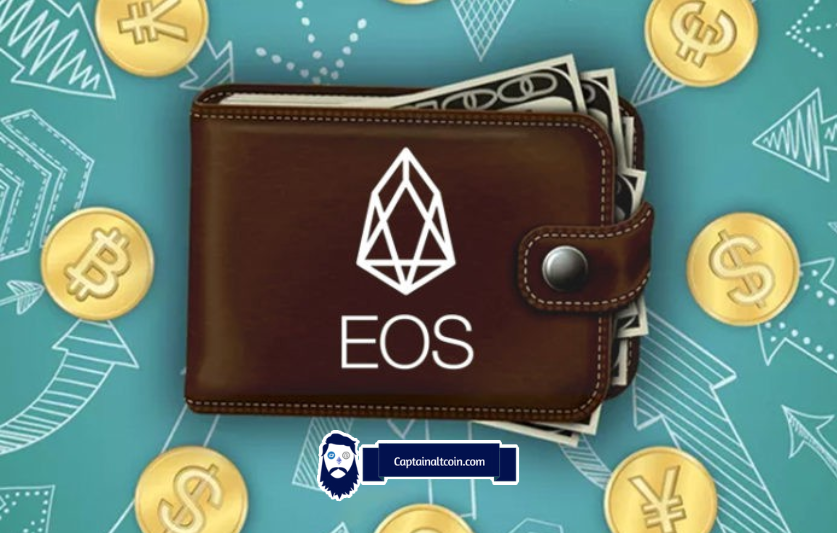 Designed as a scalable and user-friendly version of Ethereum, EOS is a blockchain platform for the development of decentralized applications (dapps). Like Ethereum, EOS is a smart contract hosting platform designed to make dapp development easy by providing an operating-system-like set of services and functions that dappscan make use of.
The goal of EOS, at launch, was to bring together the best features and promises of the various smart contract technologies available on the market (e.g., computing support of Ethereum, security of Bitcoin) in one simple-to-use, massively scalable dapplication platform for the everyday user to empower the impending blockchain economy.
While you are here, have a look at our EOS.
A key part of EOS is the delegated proof of stake (DPOS) consensus algorithm, which is designed to meet the performance requirements of decentralized apps on the blockchain – including the handling of millions of users. It's important to note that the EOS blockchain does not experience any forks because block producers cooperate to produce blocks rather than compete. In the event there is a fork, consensus automatically switches to the longest chain.
The EOS project is being developed by a company called Block One, which is a Cayman Islands exempted company. It is led by Dan Larimer (co-founder of both Bitshares and Steemit) and Brendan Bloomer, who provide some serious experience in the crypto world.
The platform also has a lofty vision and game-changing features on the roadmap. The community behind EOS is vibrant and global, and there is a lot of hype and a lot of excitement about the project. Meetups are common, art is being created, and the Telegram group is active. Also, EOS communities can be found on Facebook, Twitter and Steemit. If you want to learn more about the project, visit their official website or read their whitepaper.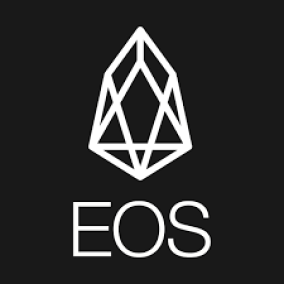 The EOS (EOS) token is the cryptocurrency of the EOS network. The EOS token is an Ethereumblockchain-based token. The EOS token is one of the most popular tokens out there.
Today, the token has a market cap of over $2 billion and is firmly established as one of the 5 biggest digital currencies by market cap. The EOS token distribution is taking place over a 341-day period, a period that is designed to give everyone enough time to research the project and community and still be able to participate.
EOS is different from Ethereumbecause you have to create your EOS account name before using the wallets. EOS account is a 12-character long human-readable name that is stored on the blockchain.
It can be owned through authorization by an individual or group of individuals depending on permissions configuration. An account is required to transfer or push any valid transaction to the blockchain. – from EOS developer platform.
How to create EOS account names?
---
EOS accounts can be created from ZEOS. Please use this at your own risk and always research if this tool can be trusted.
Best EOS Wallets
---
We generally advise anyone who has the worthwhile amount of crypto to store it on one of the hardware wallets (here is a table of the best ones):
FreeWallet (mobile)
---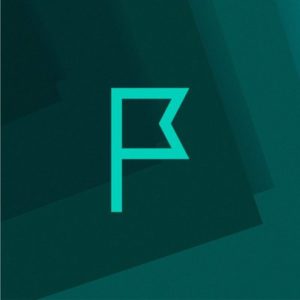 Freewallet is a crypto wallet with an aim to simplify crypto specifics and make access to coins easier. The Freewallet Family includes dedicated wallets for 30+ popular cryptocurrencies available on Android and iOS, as well as a Multi-currency wallet app with a web interface. The wallet also offers multi-signature options as well as a limit to the number of transactions per day/week as a form of theft and risk mitigation.
Lumi Wallet (mobile and web)
---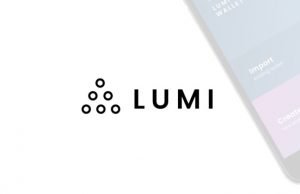 Lumi is a beginner-friendly non-custodial, mobile multi-coin online wallet that offers support for a wide range of coins, including all major ERC-20 tokens and large and mid-cap cryptocurrencies. Lumi is also a first-of-a-kind wallet supporting collectible tokens (ERC-721) and in-app gaming.
It has both Android and iOS support and is very focused on user and funds safety with PIN, Face ID, and Touch ID protection. The code is also open-source, which is an additional layer of security and trust for Lumi.
As mentioned before, you control your own keys as Lumi has no access to them.
Lumi also requires no KYC or other forms of identity verification. All in all, a great solution for anyone looking for a reliable mobile wallet that can store a lot of different coins.
Infinito Wallet (mobile wallet)
---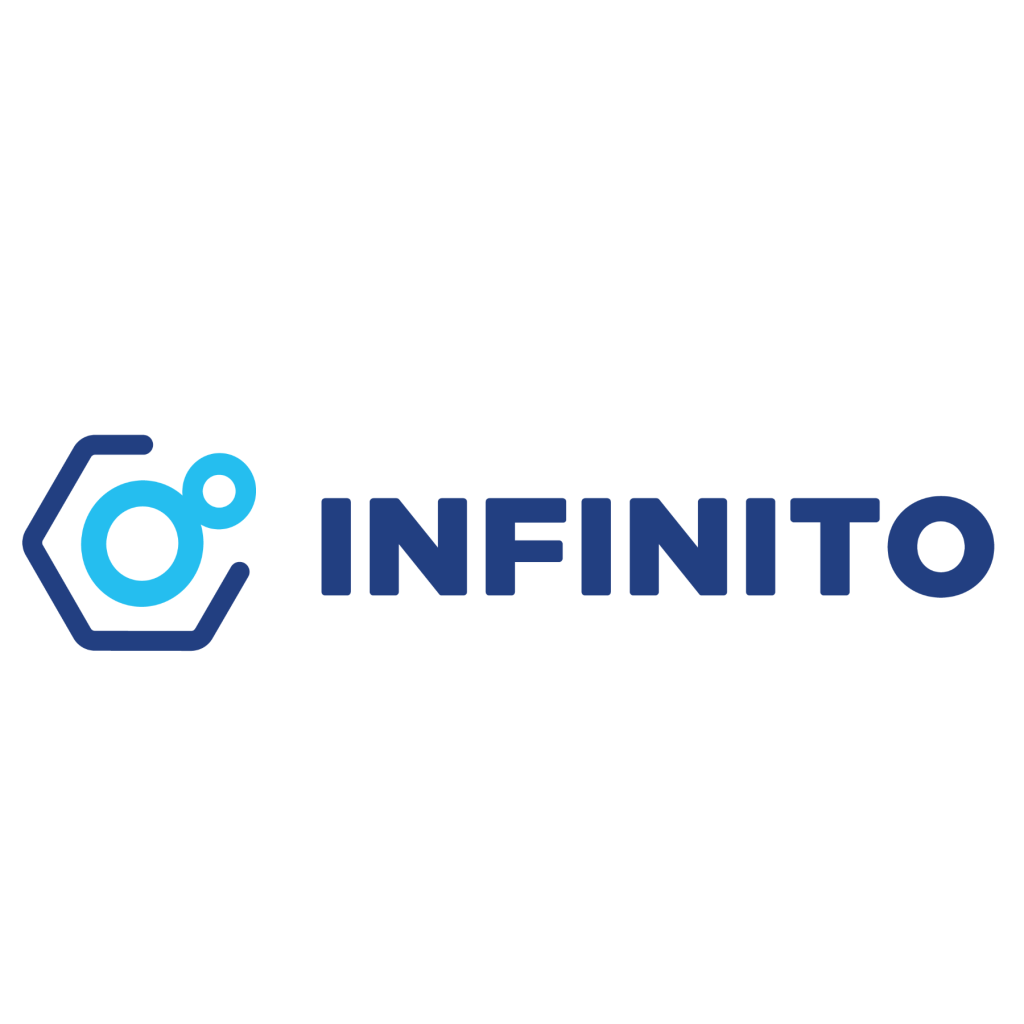 Infinito Wallet is a universal mobile wallet that allows you to store an extensive range of coins and tokens. Not only does it support EOS mainnet coins, it also lets you store bitcoin, Ethereum, Bitcoin Cash, Litecoin, NEO NEP-5 tokens and all
ERC20
tokens.With Touch ID support, Infinito Wallet offers fast and convenient access to your cryptos without sacrificing security. This multilingual app support 12 languages from the end of Q3 2018 and offers an intuitive interface that novice users should be able to understand quickly. Your private keys remain on your device, and your passphrase and private keys are fully encrypted.
And, with a host of positive reviews from Android and iOS users, Infinito Wallet is well worth checking out for anyone looking to store EOS alongside a range of other digital currencies.
GreyMass EOS Voter Wallet (Desktop)
---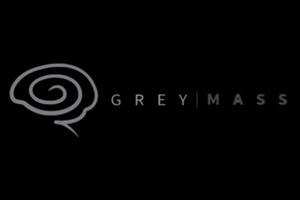 Greymass aims to build tools to enable everyone to understand and use EOS and, further, bring this ease of use to the masses. This is open-source software, which will act as the foundation for their full GUI Light Wallet.
The best part is that the keys are encrypted with AES-256 encryption, even if you leave the device, you won't lose your key as it will be stored in your device. You can choose your desired API node to vote, which is a way more secure solution than voting through the website interface. It allows you to support your EOS and even vote for producers, which is one of the important facets of securely launching and approving the main EOS network.
Download GreyMass EOS Voter wallet
Scatter – Best EOS Browser Wallet
---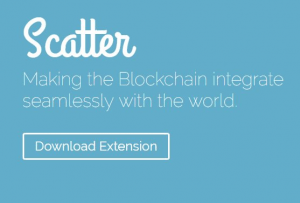 Scatter is an EOS wallet that is accessed through a Google Chrome browser extension. The extension is free to download, and there is no requirement to provide any personal information, which helps protect your privacy.
Although the installation process is simple, the design of Scatter can be somewhat confusing for newcomers. As a result, if you are a beginner, this wallet might not be suitable for you.
When it comes to safety, although browser extensions typically offer the lowest level of security, Scatter has some notable features that you should be made aware of. Firstly, the Scatter wallet uses something called "Single Sign On," which, in layman's terms, means that you don't need to supply your private keys to mark a transaction as valid. Your login credentials (including your private keys) are stored locally on your desktop device, which adds an extra safeguard. If you need to engage with the blockchain to send funds, Scatter uses an "Encrypted Hashed Fingerprint" method, which ensures that your privacy is not exposed to third parties.
On top of supporting EOS, the Scatter wallet is also compatible with Ethereum. Future developments planned by the Scatter team include supporting more cryptocurrencies and launching the mainnet version of their desktop device.
SimplEOS (Desktop Wallet) – Best Wallet for Airdrops
---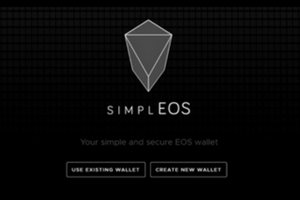 Desktop wallets are considered more secure than mobile apps but really are still no more secure than your PC. The SimplEOS was designed with one purpose, and that's to interact with the EOS ecosystem. You'll find compatibility with all aspects of the EOS.io software, and there are versions available for Windows, iOS, and Linux.
Quick and easy to download and install, the SimplEOS makes it a breeze to send, receive and hold EOS coins. There's support for EOS airdrops and a voting portal, plus it offers support for multiple accounts.
The downside is that EOS coins are all you can store with SimplEOS. If you need to store other coins you'll need another wallet.
Future upgrades include secure delayed transactions and mobile wallets for both Android and iOS.
Guarda Wallet – Best Wallet for EOS
---
Guarda Wallet apps are Android and iOS light wallets designed to store, manage, transfer and receive cryptocurrency tokens. The applications also include an option to purchase coins with a banking card and top-up wallets via a built-in Exchange service.
The full list of features includes:
Receiving and sending the currencies
Transaction history
Built-in exchange
Purchase with fiat
Import and export the private keys
Wallet backup
Unlike many other wallets, Guarda doesn't store any client information, wallet data or private keys. The private key is stored in the device's secure memory and deletes itself if you log out from the wallet. This feature makes it one of the most recommended EOS wallets.
EOS Paper Wallet
---
A paper EOS wallet is a cold wallet that is one of the safest ways to store your crypto since it's obviously never connected to the internet, meaning there's no way a hacker can steal the private keys stored on a paper wallet.
Cold wallets are the safest way to store cryptocurrencies, as private keys never come into contact with the Internet like online wallets. Cold wallets make for a better choice for long-term investors.
There are some downsides to using a paper wallet. It can be physically stolen, and it can be destroyed by fire and water or simply by being torn apart.
If you choose to use a paper wallet, it's recommended you make several copies and store them each in different, secure locations.
Here's a paper wallet generator for EOSon Github.

CaptainAltcoin's writers and guest post authors may or may not have a vested interest in any of the mentioned projects and businesses. None of the content on CaptainAltcoin is investment advice nor is it a replacement for advice from a certified financial planner. The views expressed in this article are those of the author and do not necessarily reflect the official policy or position of CaptainAltcoin.com