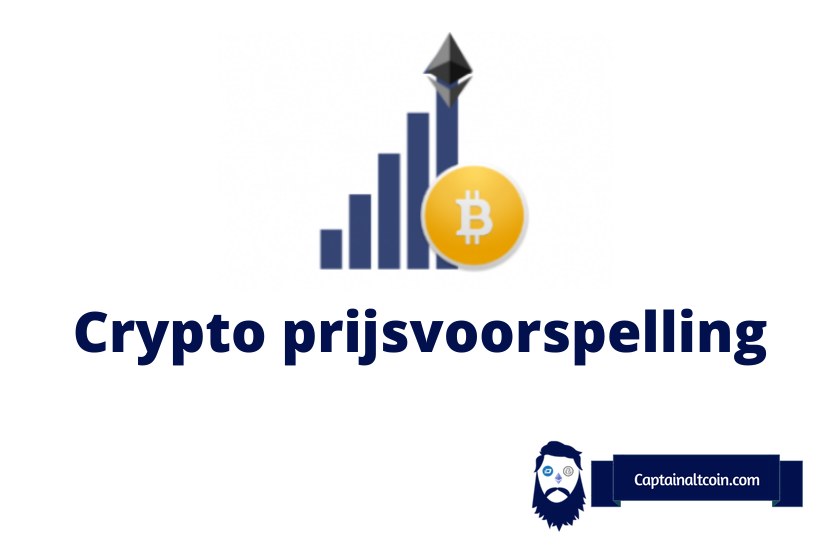 In deze gids zullen we onze eigen mening en die van de markt geven over de toekomst van NANO, terwijl we de prijsvoorspelling van Nano voor 2022 en daarna bespreken.
Houd er rekening mee dat u deze en elke andere voorspelling met een korreltje zout moet nemen, omdat het voorspellen van iets een ondankbare taak is, laat staan het voorspellen van de toekomst van een nieuw, zeer volatiel financieel actief als Nano.
Nu, laten we ons er op storten. Voordat we diep ingaan op de voorspelling van de Nano prijs en vragen beantwoorden of NANO een goede investering is of niet, waarom zal NANO slagen of falen of waarom zal de Nano prijs stijgen of dalen, laten we snel een blik werpen op wat NANO is en zijn geschiedenis tot nu toe.
Nano Prijs Voorspelling
De hele cryptowereld staat op de rand van een volwaardige bearmarkt. Bitcoin is met 50% gedaald ten opzichte van zijn hoogste punt ooit, temidden van de bredere marktdalingen als gevolg van de razende inflatie en de renteverhogingen door de Amerikaanse Fed.
Beleggers verkopen risicovolle activa en stappen over naar stabielere markten. Crypto wordt nog steeds gezien als een zeer riskant spel en vandaar de sell off.
Onze algo ziet nog steeds wat groen in 2022, vooral in het tweede deel van het jaar. Dit wordt weerspiegeld in onze voorspellingen voor 2022.
Op dit moment moet Bitcoin een lokale bodem vinden voordat we in de tegenovergestelde richting kunnen bewegen en de trend kunnen omkeren.
Zodra Bitcoin zich in de nieuwe prijsrange nestelt, zullen altcoins hetzelfde gaan doen – we hebben dit scenario al tientallen keren gezien in de verre en meer recente geschiedenis.
Ons prijsvoorspellingsmodel is bearish voor de komende 90 dagen met een hint van een bullmarkt bij de kwartaalwisseling van Q1 naar Q2. We verwachten dat walvissen en andere grotere spelers in de markt rond die tijd klaar zijn met het vullen van hun zakken, wat een typische en plotselinge crypto spike zal veroorzaken.
Het CaptainAltcoin-team heeft een prijsvoorspellingsmodel ontwikkeld met een veelzijdige benadering van crypto, waarbij rekening wordt gehouden met zowel technische analyse als fundamentele beoordeling van elk project.
Fundamenten die we evalueren zijn team, tokenomics, use case, community, marketing inspanningen, liquiditeit en exchange beschikbaarheid, hype & speculatief potentieel en enkele andere eigen factoren ontwikkeld in ons crypto lab.
Voorspelling van de koers van NANO voor de komende 90 dagen
Hieronder vindt u een overzicht in tabelvorm van hoe NANO zich op korte termijn zal ontwikkelen (voor de komende 90 dagen), volgens ons voorspellingsmodel:
Sind Sie neu in der Kryptowelt?

Jedem neuen Konto bei eToro werden $100.000 in einem virtuellen Portfolio gutgeschrieben, so dass Sie das Trading risikofrei üben können. Treten Sie eToro bei und entdecken Sie, wie einfach und intuitiv es ist, Krypto zu handeln, zu speichern und zu besitzen. Greifen Sie auf über 40 Kryptowährungen und Krypto2Krypto-Paare zu.
CFDs sind komplexe Finanzinstrumente und mit einem hohen Risiko verbunden, aufgrund der Hebelwirkung schnell Geld zu verlieren. Sie sollten inne halten und überlegen, ob Sie verstehen, wie CFDs funktionieren und ob Sie es sich leisten können, das hohe Risiko eines Geldverlustes einzugehen. 67,6% der Kleinanlegerkonten verlieren Geld beim CFD-Handel mit diesem Anbieter.
Nano Prijs Voorspelling 2022
De meerderheid van de experts is het erover eens dat deze bearmarkt op zijn minst het eerste kwartaal van 2022 zal duren, voordat we enige stabilisatie en kleine trendomkeringen zullen zien. CaptainAltcoin's voorspellingsmodel houdt rekening met het marktsentiment en reageert daarop. Hieronder volgt een maand-voor-maand uitsplitsing van 2022:
Voorspelling prijs NANO 2025
Ons voorspellingsmodel ziet NANO bereiken in 2025.
Wat zal NANO waard zijn over 5 jaar?
De prijs van NANO in 5 jaar zou rond kunnen liggen, volgens CaptainAltcoin's voorspellingsmodel.
Nano Verwachting 2030 – 2040
Essential tools you need to succeed in crypto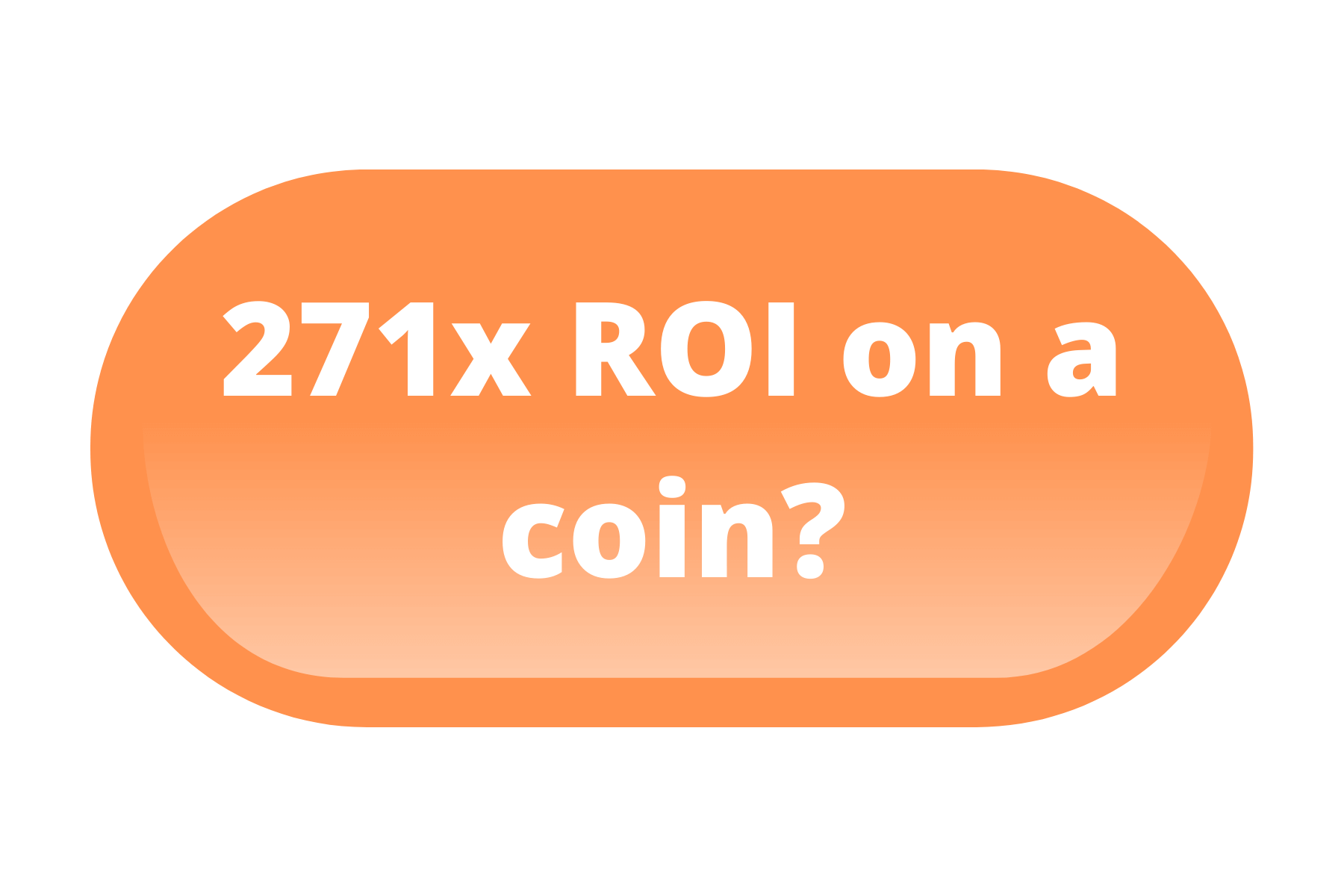 CaptainAltcoin's writers and guest post authors may or may not have a vested interest in any of the mentioned projects and businesses. None of the content on CaptainAltcoin is investment advice nor is it a replacement for advice from a certified financial planner. The views expressed in this article are those of the author and do not necessarily reflect the official policy or position of CaptainAltcoin.com