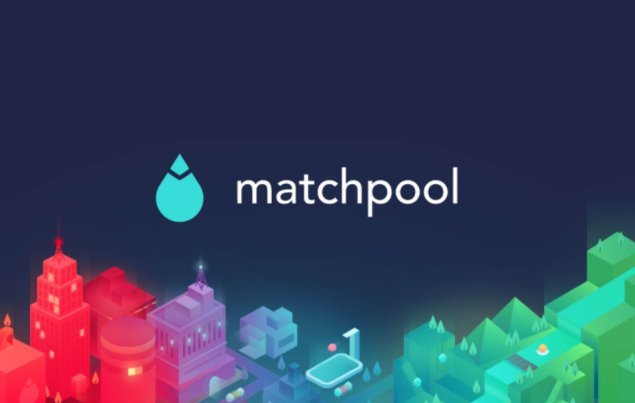 Introduction
Matchpool Coin is a cryptocurrency that is supposed to connect people with each other. These connections can be business or private.
The Matchpool platform offers a range of tools that allow users to network with themselves or other users and thus earn money.
The price for a matchpool coin is currently $0.183477. The cryptocurrency can be purchased on the digital exchanges Bittrex, Liqui, HitBTC, Decentrex, Livecoin, and Gatecoin.
The company has a market capitalization of $13,760,775 of which approximately $943,902 is traded daily (22.11.2017).
Matchpool Coin – The Cryptocurrency
Matchpool Coin is all about matchmaking. Matchmaking "involves connecting people to each other.
The currency itself is called "Guppy Coin" and is used as a means of payment on the platform. The target group of the currency is members or operators of their community.
They should have the opportunity to be valued for their contents and activities on the platform.
Matchpool will also offer services to help owners of a community spread their business and make it more successful.
On the platform itself, users are rewarded with guppy coins for this by advertising new users or by connecting users to each other match.
Matchpool Coin – The Company
Matchpool has the vision to create positive connections between people all over the world with its tools.
This matchmaking system has a lot of possible applications. In general, the concept is based on the assumption that human interactions are always carried out by trust.
Matchpool wants to be the platform that represents the trusting link between two people.
Furthermore, the company would like to enable its users to benefit from the connections. Not only the joining of users should be a reward, but also the connections themselves.
For example, bloggers can use the Matchpool platform to publish their content and gain more reputation.
Start-ups could also benefit from this. They could raise awareness of the newly founded company and inspire the community with their ideas.
In the field of education, teachers and students could be linked together.
Or in human resources work, a recruiter could find the right people for their job profiles. Another possibility is health counseling.
People who have a health concern can find an expert to help them. In the private sector, there are also many possibilities to connect people with Matchpool.
For example, relationships and friendships or even clubs that share the same interests. Musicians and artists can also share their works with their fans and increase their level of awareness.
The list of areas of application could be further elaborated. The company has created a far-reaching matchmaking system, which has already received a great response.
Conclusion
Matchpool Coin is a cryptocurrency that uses the standard advantages of blockchain and human relationships to provide a platform for users who can bring them many benefits.
Other browsers spy on you and waste your bandwidth (and your money) with ads, trackers and intrusive scripts! Download and use Brave Browser and all of that will be a thing of the past. PLUS, you can earn some BAT while using it!
The Blockchain is designed to give users confidence and a sense of security. People need this feeling to interact with other people.
Matchpool successfully combines this with that platform.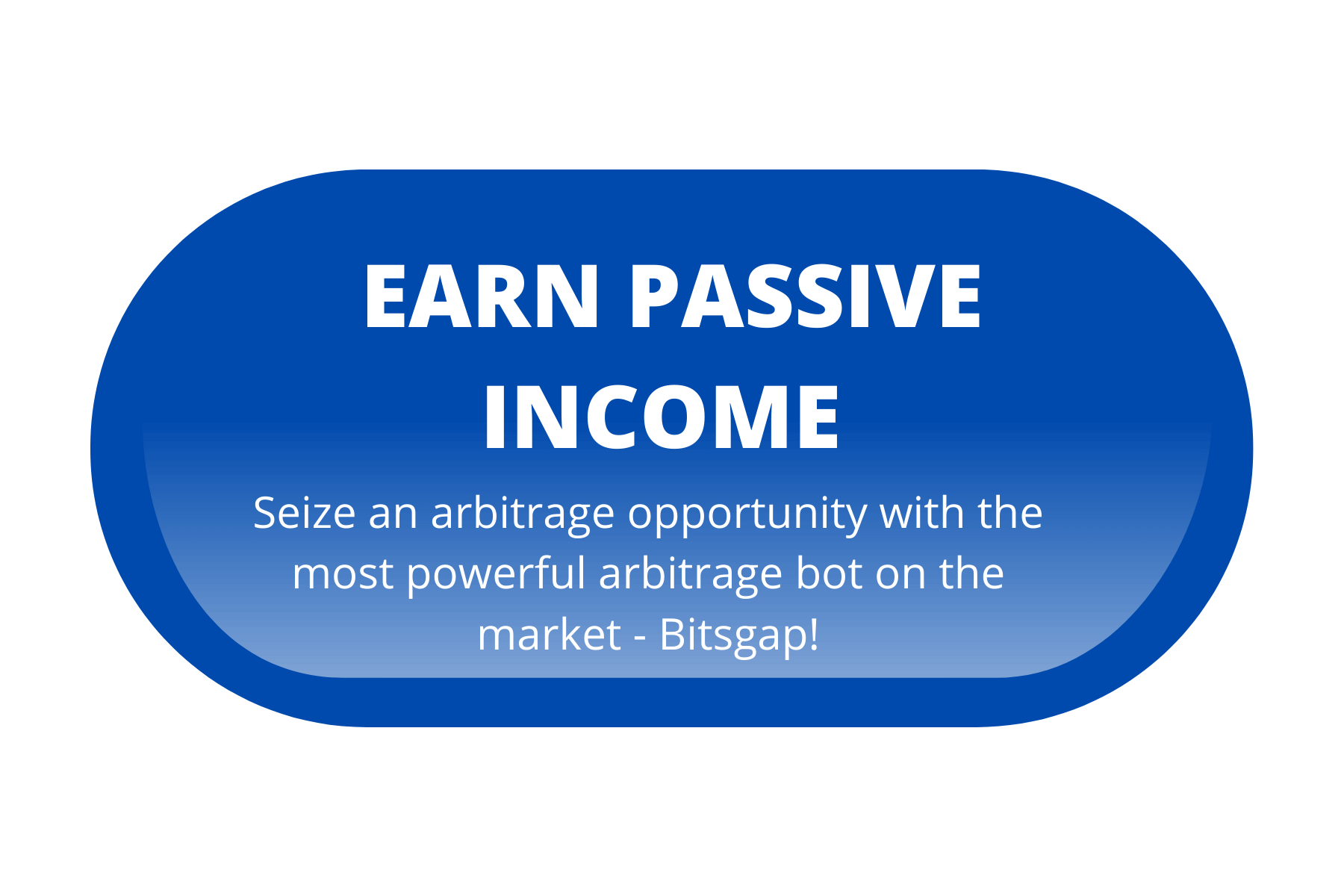 CaptainAltcoin's writers and guest post authors may or may not have a vested interest in any of the mentioned projects and businesses. None of the content on CaptainAltcoin is investment advice nor is it a replacement for advice from a certified financial planner. The views expressed in this article are those of the author and do not necessarily reflect the official policy or position of CaptainAltcoin.com