Crypto transactions have always been thought of as highly anonymous. This article looks at whether authorities monitor such transactions, providing detailed information on the subject.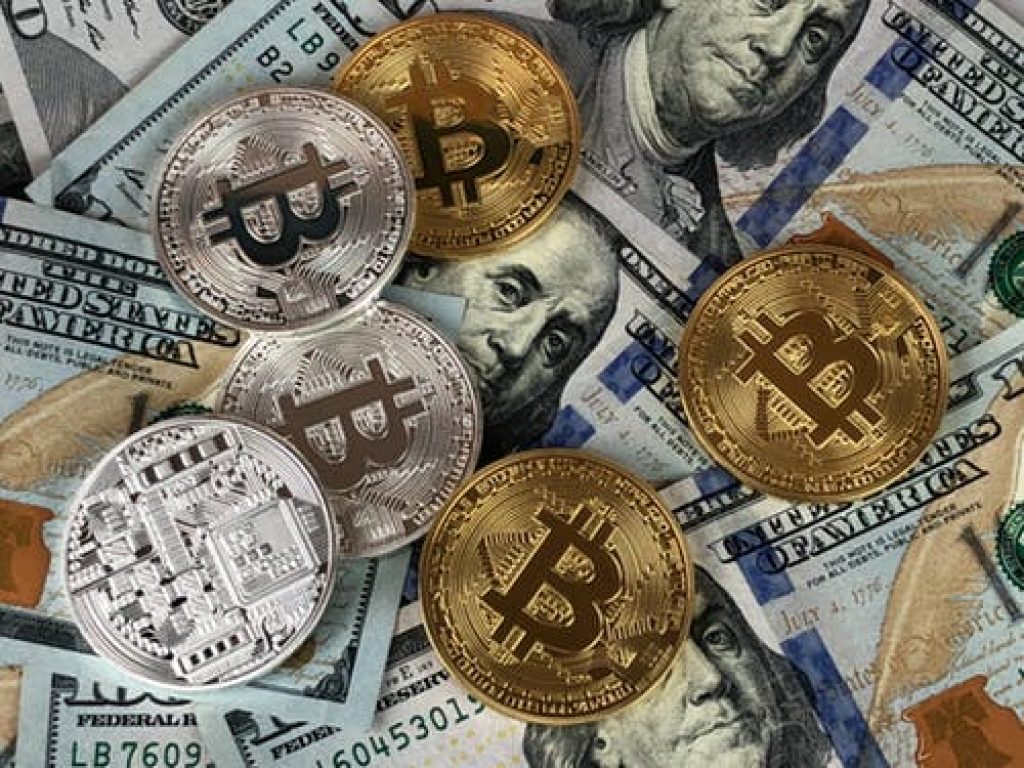 It is now becoming easier for authorities and law enforcement departments to track crypto currency transactions. Recently in October, an organisation named Cointelegraph reported how the US government managed to shut down a worldwide child porn site by tracking bitcoin wallet transactions. Even if you win millions during a casino no deposit game and spend it on weapons with bitcoin, this can be traced.
Authorities are finding out more ingenious ways to track crypto transactions. Criminals come up with new techniques, providing more and more challenges towards tracking. Will the police be able to keep things under control in the future? Let's find out more.
The anonymity of cryptocurrency
Long before crypto was used worldwide for ordinary transactions, it attracted a lot of attention from criminals who embraced it to buy nefarious goods such as weapons or drugs. It was also heavily used for money laundering and financing terrorist activities. People were generally under the impression that cryptocurrency transactions had been anonymous.
The stark reality today is that these kinds of currency are not as anonymous as people may have thought. Each and every transaction occurring over a decentralized network and purchased on a cryptocurrency market is available and recorded forever on a public blockchain. Personal data will also be required to own a crypto wallet and this is the part where anonymity is over.
---
Trade while you sleep with two of the cryptocurrency bots on the market - Cryptohopper or 3Commas.
---
According to cybersecurity firms, there is some software nowadays that can track over 80% of global transactions using crypto. Authorities could monitor things more easily than previously thought.
Illegal good sale
The darknet is the ominous architecture of illegal trading and dodgy crypto transactions. Tens of thousands of goods are bought and exchanged on it every year, including pornography, weapons and drugs. One need not look far to remember the Silk Road which was fully liquidated by the FBI in 2013. Law enforcers were able to recover and seize around $5 billion of bitcoin. Shortly after in 2017, AlphaBay was taken down and confiscation amounted to over 1500 bitcoins. There are tales of law enforcers around the world confiscating bitcoins from transactions – it's not how it used to be.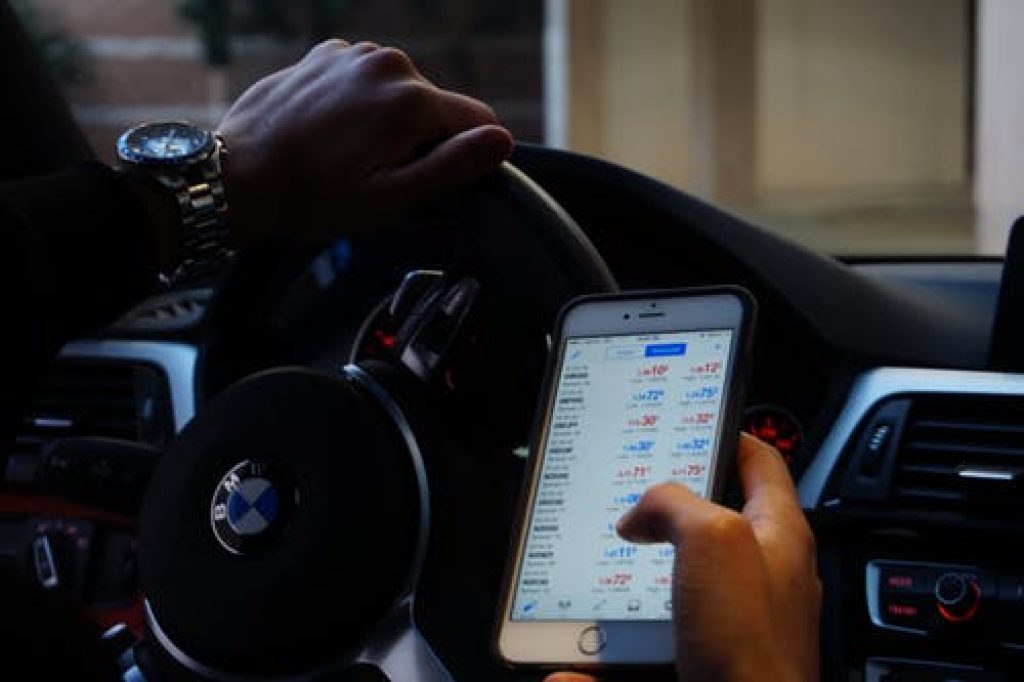 Money laundering
In 2019 the United States confiscated and returned around $60 million of bitcoin to Bitfinex, a hacked cryptocurrency exchange which reported massive losses 3 years earlier. There are tales all over the world about authorities storming and making bitcoin-related money laundering arrests, for instance, the founder of Bitcoin Savings earned over 700k BTC by selling currency illegally. There are other examples such as in 2017 where Coin.mx exchange was found to have carried out illegal exchanges of over $10 million.
How is this tracked
In the vast majority of cases, government bodies can use traditional means to track crypto transactions in ways that are no different from those that are used to measure and detect other fraudulent or nefarious financial operations. Two distinct procedures, the Know Your Customer and Anti-Money Laundering procedures make use of IP server mapping as well as data comparison to catch nasty abusers.
Alerts into suspicious transactions
An analytics firm known as Chainalysis has created a system which is able to inform people of suspicious transactions in a real-time manner. The developers primarily introduced such technology and designed it for crypto companies and finance companies, allowing them to reduce their numbers of reputation and regulatory risks.
This company has managed to analyse 15 different types of currency and the largest of exchanges use their services. In fact, in September, Bittrex announced that they would be adding a new solution to help the largest of companies with their problems. It was the tools of this company and their crypto monitor technology that managed to successfully identify and have the owners of child porn website What to Video arrested – this site was reported to bring in over $300k in bitcoin through their sales of child porn. Many users of the site used cryptocurrency to exchange and purchase disgusting videos with. It was then that Chainalysis made use of clever tools to analyse these transactions and later make requests for data from various exchanges. A sickening site put to its end.
Looks like it's possible to monitor crypto
This is exciting news for crypto security enthusiasts. It seems as though myths about all transactions being completely anonymous have been dispelled. It's good to know that crime won't go unnoticed. Cryptocurrency is relatively anonymous but hopefully now that you've read this article, you'll know that dubious transactions can't and won't just go unnoticed.
What are your views Can governments check crypto transaction? Tell us in our comments section below.
Our Author:
Thomas Glare is a copywriter working on a freelance basis. He has past experience working for financial firms and worked for one of the leading companies in London. Thomas has written countless pieces to date on cryptocurrency trading, security tokens crypto and other such related topics.
CaptainAltcoin's writers and guest post authors may or may not have a vested interest in any of the mentioned projects and businesses. None of the content on CaptainAltcoin is investment advice nor is it a replacement for advice from a certified financial planner. The views expressed in this article are those of the author and do not necessarily reflect the official policy or position of CaptainAltcoin.com