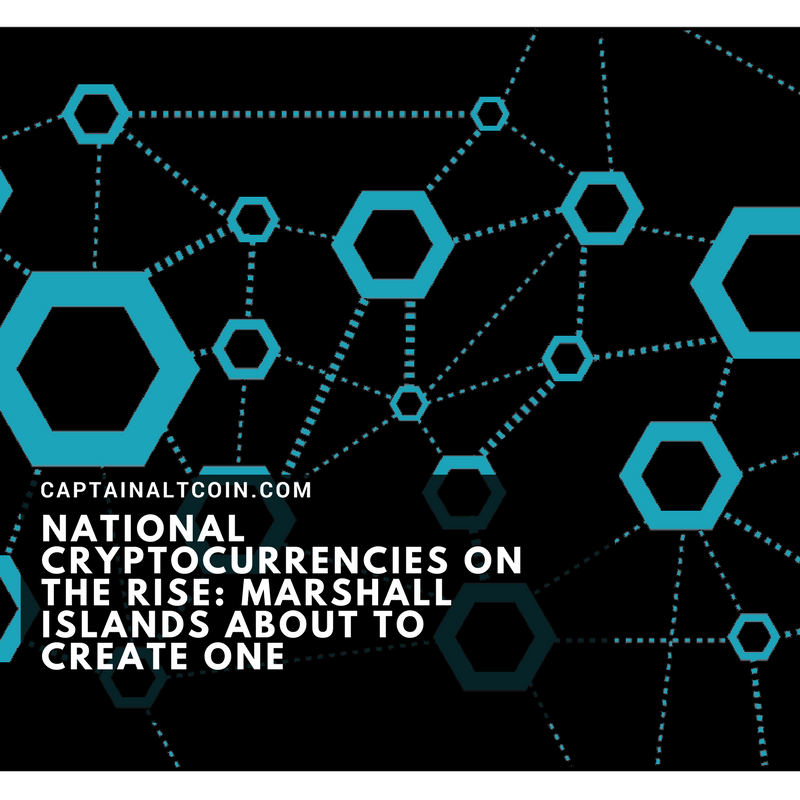 The Marshall Islands announced the launch of its own cryptocurrency Sovereing, its own cryptomoney that will function as a legal tender, an economic measure that could end dependence on the US dollar as the official currency of the oceanic nation.
According to an interview conducted by Bloomberg with Kenneth Kedi, President of the Marshallese Parliament, Sovereing was announced after the governing body voted to approve the cryptocurrency as an alternative legal payment.
Following Kedi's announcement, the Minister in Assistance to Marshall Islands President David Paul stated that there is a possibility that the government will make an Initial Coin Offering for coins and launch it during 2018. The Minister for the Environment supported these statements.
Paul also mentioned an openness towards digital exchanges, as Sovereing has been suggested to encourage the use of local currency.
Read our coin guides ...
Coin Guides
Read more about other interesting coins we wrote about.
What is NXT coin? Here is a guide about SIA coin.
ARK is one of the top 30 coins for more than a year. Here is a guide about ARK.
Monetha attracted some attention recently – check out what is MTH coin all about.
Earn passive income with Quadency TRADING BOT. Connect Binance account and use Quadency bot for 6 MONTHS COMPLETELY FREE. Hurry up, this deal is not around for long!
So many forks – what is Bitcoin Gold? And what is Bitcoin Cash? Then again, there is bitcoin diamond. And bitcoin atom. And Super BTC. And some others we didn't cover since they are not worth mentioning. And most recent one that actually seems legit – Bitcoin private BTCP.
Gnosis coin is one of the most intriguing cryptocurrencies right now. Check out what is it about.
For all the stoners among our readers – reading about potcoin will probably be a big joy.
Many would argue that Cardano – ADA is the next bitcoin. Einsteinium coin has an interesting story behind it – read more about it on the link. For all the green energy and eco-conscious guys Burst coin is great concept that might solve most common problems in this sector.
Decred coin is known for their atomic swaps with LTC – they are on of the pioneers of this technology.
Another interesting project is MANA – Decentraland, a virtual reality platform on blockchain.
Another coin with similar concept is Cappasity (CAPP coin)– they are building an ecosystem full of AR/VR/3D content.
Social trading became popular in forex. Team from CoinDash (CDT) is trying to bring such platform live on blockchain.
Golem Network (GNT coin) is building world's biggest supercomputer. A competition to them is XEL (Elastic coin).
NEM (XEM) crypto is building new movement in economy and blockchain.
As for the privacy coins – Monero coin (XMR) along with DASH (DASH coin) is most known. Right behind them, ZEC (Zcash cryptocurrency) and many forks of it are fighting for their place in the spotlight. Another well-known privacy coin is XVG (Verge) that generated lot of interest and hugh spike in its value back in January 2018.
One of the newer coins on the market is Po.et (POE) – a blockchain-based platform designed to track ownership and attribution for digital creative assets.
Kin is a cryptocurrency that will be used within the Kik messaging app, which is one of the world's largest chat and social media platforms.
The Raiden Network is essentially Ethereum's solution to scalability issues that will introduce high-speed asset transfers for the Ethereum network. Raiden is very similar to the Lightning Network, enabling near-instant, low-fee, scalable, and privacy-preserving payments.
Quantstamp – QSP cryptocurrency is a security audit protocol designed to find vulnerabilities in Ethereum smart contracts.
It is necessary to take into account that this country, located in the oceanic micronesias, is made up of 29 atolls and 5 major islands that occupy 181 km²; territorial structure that limits the economic activity of the country. The country's economy depends mainly on the $3.5 billion in financing that enters the country as economic contributions from the United States, agreed in the Free Association Agreement.
The national government's intentions to promote cryptomoney could be implemented quickly. However, Kedi also stressed that this resolution is still at a stage where it is possible to challenge the decision. Despite this, the parliamentarian described the possibility of objection as an "improbable" measure.
GOVERNMENT CRYPTOCURRENCIES
Although so far little is known about the details of marshal's cryptomoney, it should be noted that this announcement is in addition to other governments that have decided to launch their own cryptocurrencies. They include the Russian cryptoruble and the Venezuelan Petro project, which already announced its second cryptocurrency backed by natural reserves.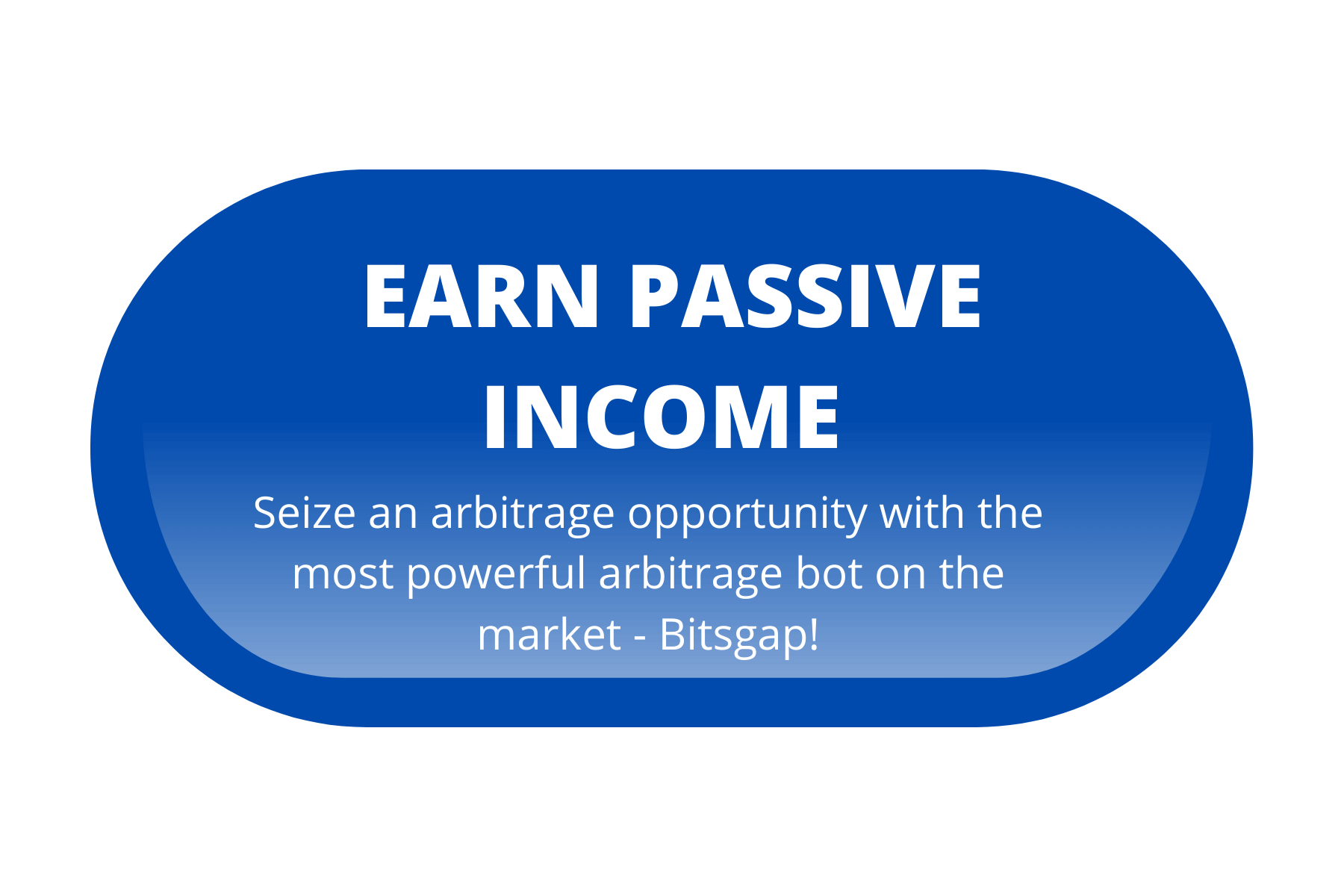 CaptainAltcoin's writers and guest post authors may or may not have a vested interest in any of the mentioned projects and businesses. None of the content on CaptainAltcoin is investment advice nor is it a replacement for advice from a certified financial planner. The views expressed in this article are those of the author and do not necessarily reflect the official policy or position of CaptainAltcoin.com