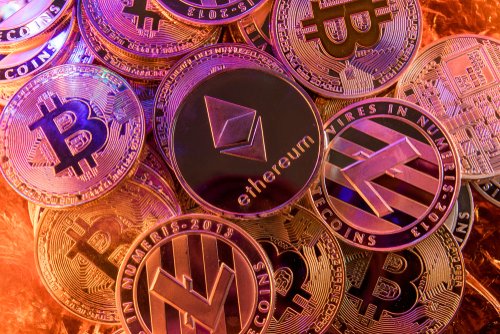 You've probably witnessed the rise of cryptocurrencies to popularity. Though you've failed to ride the early surge, you are now convinced that cryptocurrency is the future of money and you finally want to buy your first crypto.
Before you dive in, however, bear in mind that investing in cryptocurrencies has its own set of risks. Although there are lots of speculations revolving around the future of cryptocurrency, the same investing principle still applies. Manage your risks properly and only invest money you can afford to lose.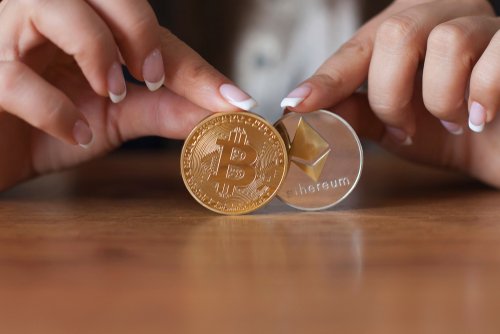 Easiest Ways to Buy Cryptocurrency
Coinbase
Coinbase is one of the most popular digital exchange platforms where you can buy and sell cryptocurrencies like Bitcoin, Etherium, and Litecoin. You can create an account through their website (coinbase.com) or on their mobile app. As long as you are at least 18 years old and you agree to their terms, you are good to go.
Earn passive income with Quadency trading bot. Connect Binance account and use Quadency bot for 6 months completely free. Hurry up, this deal is not around for long!
Once you log in, you'll see several charts on your dashboard, one for each cryptocurrency. These charts show the price fluctuations for the past 24 hours. You can change this to your desired timeframe by clicking on the chart itself.
To buy cryptocurrencies using Coinbase, follow these steps:
Connect your debit/credit card or your bank account to Coinbase.
Click the Buy/Sell button.
Choose the digital currency you want to buy. Bitcoin, for example.
Select your preferred payment method in the drop-down menu.
If you pay using your credit/debit card, your cryptocurrency will be delivered immediately to your Coinbase account, but you will pay a higher fee of 4%.
If you pay using your bank account, you'll pay a cheaper fee of 1.5%. However, you'll have to wait for 4-5 days before your cryptocurrency is delivered to your Coinbase account.
Enter the amount you want to purchase in US dollars. It will be instantly converted to the equivalent of the cryptocurrency you want to buy. You'll also see how much of a Coinbase fee you'll have to pay.
Likewise, if you want to buy a specific amount of cryptocurrency, you can key in the amount that you want and it will be converted to its equivalent in US dollars.
Make sure that the information you entered is correct before hitting the buy button.
Wait for the currency to reflect in your Coinbase account.
In some cases, you'll receive a call from your bank to verify your purchase.
Coinbase has set buying limits, which you can raise by uploading your IDs and verifying your identity.
Local Bitcoin ATM
A Bitcoin ATM allows you to exchange your cash for Bitcoin. Unlike regular ATMs, a Bitcoin ATM is not connected to any bank. Rather, it is directly connected to the Bitcoin exchange via the Internet.
Although this is probably one of the easiest ways to buy Bitcoin, the number of ATM kiosks are very limited. You can check the availability of kiosks in your location through coinatmradar. Another drawback is their higher transaction fee; some even go as high as 7%.
LocalBitcoins
LocalBitcoins is an advertisement website that allows cryptocurrency buyers and sellers to meet online. It operates using the P2P (peer-to-peer) trade system wherein you trade one currency (fiat) in exchange for another (crypto). In the LocalBitcoins website, the buyer and the seller can each negotiate the terms and mode of payment before they strike a deal. There is no mediator involved so you don't have to pay fees.
To buy cryptocurrencies using LocalBitcoins, simply register on their website localbitcoins.com and click quick buy. You can filter out the sellers based on the amount, the fiat currency, the country, and the payment methods you prefer. You can also check the profile of the seller to see his or her trust rating or feedback score. The higher the feedback score and the number of trades the seller has, the safer it is to trade with him or her.
Don't Invest Blindly
So you've bought your first digital currency. Congratulations! What now? You have two general options: to trade or to invest. If you want to be an investor and hold you tokens for longer periods, be sure that you have a digital wallet where you can store your tokens. This is a safer method compared to keeping your cryptocurrency in an exchange (or an online website) where it is more vulnerable to hackers.
Buying and selling digital currencies is getting easier and more accessible worldwide. Consequently, more and more people are buying cryptocurrencies every day, but not all of them fully understand the basics of cryptocurrency valuation. Now you know where you can buy cryptocurrency, but also knowing its valuation can help you decide whether it is worth the money and time you are putting in. Invest wisely!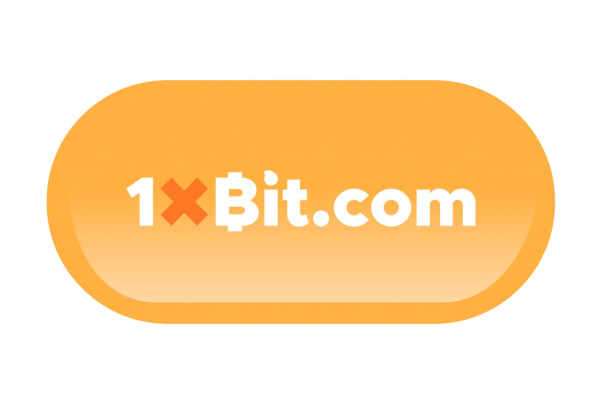 CaptainAltcoin's writers and guest post authors may or may not have a vested interest in any of the mentioned projects and businesses. None of the content on CaptainAltcoin is investment advice nor is it a replacement for advice from a certified financial planner. The views expressed in this article are those of the author and do not necessarily reflect the official policy or position of CaptainAltcoin.com