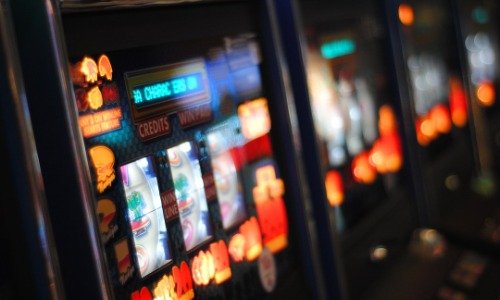 Everybody's talking about crypto currencies and block chains. In 2017, Bitcoin, the best-known of all crypto currencies, experienced an increase in value that even the biggest advocates had hardly dared to dream of two years ago. It broke through the 20,000 dollar mark.
Could new digital currencies like Bitcoin turn out to be cheaper and faster alternatives for players to top up their accounts? So is it time to look at the way we pay for slots services from a different angle?
What is Bitcoin?
Bitcoin is a digital "crypto currency" created specifically with the Internet generation as a target group. It enables worldwide transactions with digital money and its independence from banks and governments is seen by its supporters as a big plus.
In 2009, Bitcoin first appeared thanks to an anonymous inventor with the alias Satoshi Nakamoto. Many have since claimed to be Nakamoto, but his true identity remains a mystery to this day.
Unlike a regulated currency like the euro, Bitcoin operates in an open network where users have control. Coins are created by complex mathematical algorithms that run on users' computers. This process is called "mining".
Each bit coin created in this way is added to the block chain, the system being designed so that only a finite number of coins can be generated. Once 21 million bitcoins have been created, no more coins are produced.
Since the value of the crypto money is not linked to the exchange rate of currencies such as dollars and the like, the value of the bit coin rises and falls whenever people buy or sell it.
Since the development of Bitcoin, the price has risen dramatically. In 2010 it had a value of just $0.01 during the first online purchase, but by 2013 the price had risen to $1,250.
Major security flaws, such as the Flexcoin Exchange hack, caused the Bitcoin price to plummet to $200 a year later.
Since then, however, Bitcoin has returned to its former strength and exceeded all expectations. In early 2017, a Bitcoin was worth between $800 and $1,000. In November 2017, the value rose to over $7,500 – only to be topped with an astonishing $20,000 per bitcoin achieved in December 2017. Last year was, however, a different story and bitcoin lost 80% of its value, falling to the yearly low of $3,200 before rising again to the current $4700.
The technology
Blockchain allows transactions between individual transaction participants to be decentralized over a global network using complicated mathematical calculation protocols. This means that no middlemen such as banks are needed anymore and the whole thing remains secure and anonymous due to the transparency of the protocols.
Earn passive income with Quadency trading bot. Connect Binance account and use Quadency bot for 6 months completely free. Hurry up, this deal is not around for long!
Crypto money in online casinos
Even in the world of online betting and online casinos, coin money has already entered the market. Many online casinos accept Bitcoin and Co as payment methods and the first decentralized betting platform based on blockchain technology is enjoying great popularity. On Augur you can bet on just about anything, including the death of famous people.
The advantages of crypto technology for online gambling are obvious. Players save a lot of money on the transaction fees. Bitcoin deposits remain pseudo-anonymous. This allows players to remain anonymous to the platform they are playing on.
You can also make small deposits. Normally there are minimum amounts for the deposits, because otherwise the fees would grow immeasurably. In addition, the players remain anonymous even in the case of big winnings, which is a big plus in terms of envy and thievery.
Besides anonymity for the player, the use of blockchain technology for deposits and withdrawals also means a certain security for the players. Due to the technology of many transaction logs, it comes to a transparency with which it can be traced always and at any time whether and to what extent transactions were made.
In case of doubt, for example, an online casino operator could be held responsible or would be immediately exposed if he did not make a payment correctly.
Because the total online gambling market is large – about 60 billion a year – and these are only the official numbers. Forbes estimates that 99 percent of all bets are illegal and unlisted.
Advantages
1. transactions in a matter of seconds
In contrast to a bank transfer, where users sometimes have to wait a few days for a successful transaction, a deposit or withdrawal via Bitcoin is carried out immediately so that the credit is usually available only one day later.
2. it does not look as if the value of the Bitcoin is going to decrease
Bitcoin's value has risen exponentially over the past year and the price shows no signs of a dramatic decline in the near future. Some experts believe that the Bitcoin value could reach $1 million, which in turn would ensure that it would be taken seriously by governments.
3 So far no central bank control
Bitcoin is currently a "democratic" currency that is not influenced by large banks and financial institutions. Transactions are also secure, encrypted and tax-free. But with the growth of the blockchain, higher positions could be involved.
4 There are no fees
Some Bitcoin exchanges have introduced fees, but most peer-to-peer Bitcoin exchanges are free of charge. Transactions are also completely anonymous.
5. you can pay with Bitcoin with large online providers
Bitcoin has long been used exclusively as a secure method of money transfer around the world. However, more and more large companies are now accepting Bitcoin. Web wallets such as PayPal enable Bitcoin payments for a small fee per payment.
Drawbacks
1. transactions can still take days
While online providers can quickly process deposits and withdrawals, the Bitcoin network still has scaling problems because it was originally set up as a fast peer-to-peer payment option and nienand calculated with such traffic. However, the introduction of Lightning Network and Segwit2x could significantly accelerate this process in the future.
2 Mining can be expensive and time-consuming
In fact, Exchanges are so far the only way to store large quantities of Bitcoin. Mining your own coins can be both time consuming and costly. Most PCs simply don't have the capacity to produce enough Bitcoin to make the process worthwhile.
3. possible price crash
Bitcoin has been proven to break in again and again, especially when publicly discussed thefts or fraud cases came to light. The price fell early in2011 by about 68%. After the free fall continued over the year, Bitcoin had lost more than 94% in value at the end of the year.
4 The market is very volatile
Daily fluctuations in the Bitcoin exchange rate can be huge. This is relatively unproblematic as long as you don't intend to spend your coins. But it's different if you win a big slot jackpot and want to get your winnings paid out in Bitcoin.
5. stolen Bitcoins are not protected
Without government protection, trading Bitcoins remains a risky business. After all, the leading Exchanges today are regulated accordingly.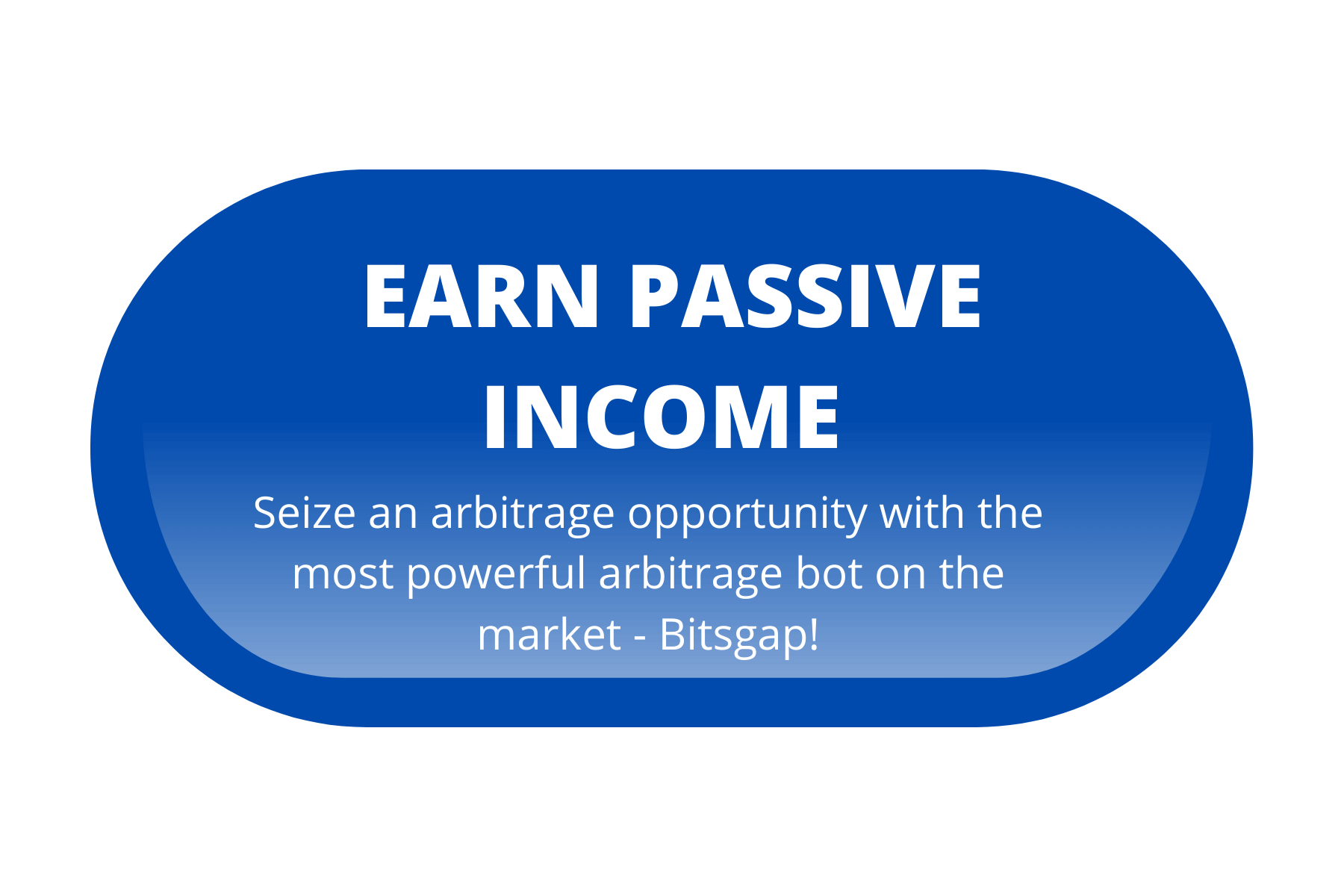 CaptainAltcoin's writers and guest post authors may or may not have a vested interest in any of the mentioned projects and businesses. None of the content on CaptainAltcoin is investment advice nor is it a replacement for advice from a certified financial planner. The views expressed in this article are those of the author and do not necessarily reflect the official policy or position of CaptainAltcoin.com