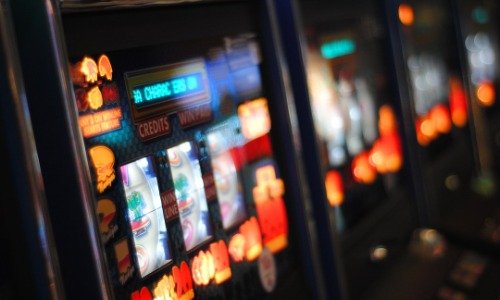 The crypto boom has been a loud noise throughout the world for a long time, and not just a single time explosion. Since the initial release, many have seen the adoption of cryptocurrencies into different environments that they previously would never be seen. Some of these initial adopters were casinos, that took in cryptocurrencies as the great opportunity to allow players to retain their anonymity while continuing to play. Casinos allowing cryptocurrency deposit started popping up all over the world quite quickly, with some seemingly appearing out of nowhere.
These could be found anywhere ranging from the US all the way to Australia. And the Australian casinos is what our story is going to be about today, specifically the ones that accept cryptocurrencies. Because there isn't many of them and the ones that do are already having a hard time in the industry, as Australia shows a harder and harder face to gambling and might just start doing the same to cryptocurrencies as well.
A quick review
The adoption of Bitcoin games by casinos was a swift process, with many starting to pick up casinos and absorb them into their world with haste. A great opportunity for them, after all, cryptos present the rare chance to remain anonymous while making deposits into accounts. But, over the past few years, a crackdown on gambling has been taking place. New legislation has been introduced and is still being introduced, in order to limit the amount of space online casinos are taking place in the Australian economy.
With some reporting that the country has a gambling problem, nobody was surprised to see the change in attitude and regulation. And with the change, came the ban on online casinos in the shape that they had existed up to then, with new requirements having to be fulfilled for them to survive.
---
3 times faster and countless times more private than Google Chrome - check out Brave Browser (+ earn some money by simply using it)
---
Not many did, and even fewer Australian crypto and bitcoin-friendly casinos did. Thes casinos were never truly based in Australia, simply offering their services within the country. Still, so far the relationships between their users and these casinos remain friendly, as the crypto casinos with Bitcoin-friendly games remain popular within Australia. But this too might soon start changing, as recent developments in the crypto industry endanger the very existence of it, while the new casino regulations become stricter and more limiting. What is going to be happening?
Cryptofears
In the year 2018 Australia had a plague of cryptocurrency scams appear out of seemingly nowhere. These scams took the shape of shady, unlicensed brokers and online websites marketing themselves as foreign casinos, in order to market themselves to the users. As they posed as various legitimate entities, the scams would convince users of various ages to invest with them by either buying cryptos or some other schemes and never providing them with returns or with a chance to win at the games they were offering to play. After almost a year of uninterrupted operation, these scams were able to make several hundred million USD and disappear just as quickly as they appeared.
This resulted in further fears from the general public of the already suspiciously treated crypto industry and has garnered the attention of a number of policy-makers, who intend to make this issue something of a political card that they can simply solve with regulation. While 2018 had already seen the introduction of new cryptocurrency provider related policies within Australia, it seems the result of last year will provide a basis for more such regulation. And as regulation becomes more stringent, so it will become for cryptocurrency related businesses to operate at full capacity without issues.
Change to iGaming
After the changes in 2017, it seemed that the iGaming industry would not be seeing any more hits to its operations. Yet, 2019 seems to be the year when regulators might start introducing new restrictions on interactive gaming.
While there are no specifics available yet, the recent statistics showcase that the gambling revenue has only grown in the past few years, and made some of the Australian regulators think that whatever they already had is not enough. The result is a move to introduce new regulation, beyond advertising restrictions or operational restrictions. As this happens, online casinos will start having a harder time operating within the industry.
GET READY FOR THE TAX SEASON! CryptoTrader.Tax takes away the pain of preparing your crypto taxes. Simply connect your exchanges, import trades, and download your tax report in minutes. Use CRYPTOTAX10 for 10% off!
A danger to crypto-casinos
The combination of the two contextualizing events mentioned above is bound to have a significant impact on the small portion of the market that operates legitimately. While the casinos might have been the true innovators in the area, allowing for Bitcoin and cryptocurrency betting with certain games, it seems that this breed of a casino will be facing issues with remaining operational as more time passes.
The more stringent cryptocurrency rules become, the more likely the casinos will be to stop offering the service, in order to prevent their costs from running too high.
After all, the cost of running an online casino that offers services to Australian users is already pretty high. With additional requirements imposed on the casino, limiting their advertising and increasing the rules that they have to comply with, the casino will already be spending a large amount of money on remaining operational. Adding the cost of keeping cryptocurrency games, slots and so on operational will turn out to be higher than reasonable and will result in casinos choosing to close them.
In the end, Australia might be figuring out a way to remain safe in the face of many scams and avoid the happening of the events that occurred in 2018, but they are also exchanging this safety for an opportunity they used to enjoy. The exchange might be equivalent for some, but legitimate businesses that innovated in order to remain competitive will be facing bigger issues, if the regulations get only stricter, without some kind of way for these companies to remain operational, effectively and without losing money over time. While the risks are understandably high, there should ways to get around issues associated with strict regulation.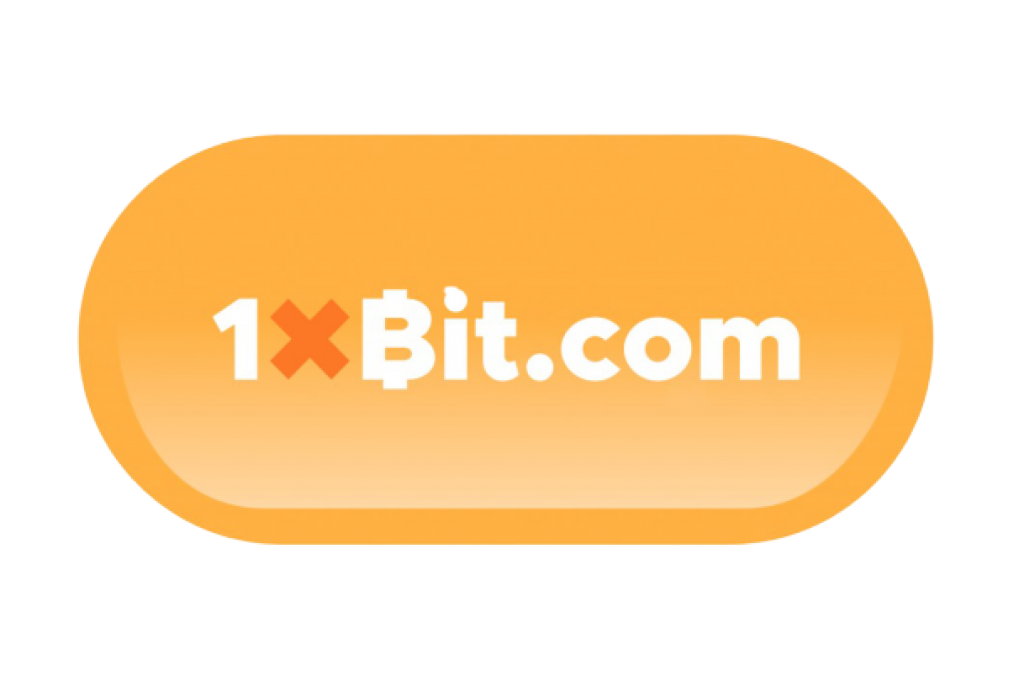 CaptainAltcoin's writers and guest post authors may or may not have a vested interest in any of the mentioned projects and businesses. None of the content on CaptainAltcoin is investment advice nor is it a replacement for advice from a certified financial planner. The views expressed in this article are those of the author and do not necessarily reflect the official policy or position of CaptainAltcoin.com