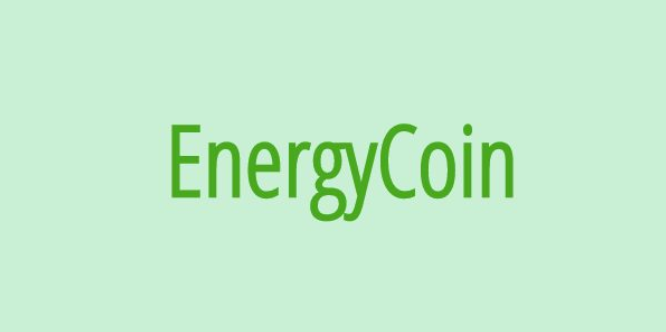 Introduction
Energycoin Coin is a proof-of-stake cryptocurrency, being cloned in 2014 of the PeerCoin.
The founders of the company, which stands behind Energycoin Coin, focus primarily on a sustainable economic system and promote those who are involved in developing apps around the subject of energy.
The currency is meant to provide a platform for communities, companies and individuals to built energy applications using the inherent strengths of crypto currencies and blockchains. The purpose of the coin is to facilitate the so-called Energy Transition and the move away from fossil fuels towards local generation and renewables.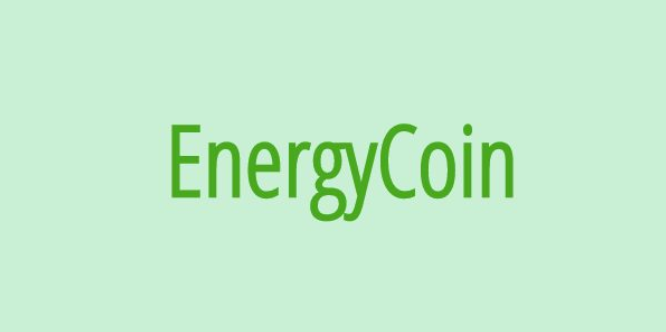 Energycoin Coin – The Cryptocurrency
The PoS algorithm must be used for mining, the block time is 30 seconds per block. Each block causes a target change, so it is not too easy to mine the blocks.
EnergyCoin is a pure PoS (proof-of-stake) cryptocurrency supporting energy saving. Users can earn a fixed block reward of 5 ENRG every time when they stake a new block with their wallets.
Interest rates are 10% in the first year, 8% in the second, 6% in the third, 3% in the fourth, 2% in the fifth and, from the sixth, finally 1% for each subsequent year in which the coins remain in possession.
A total of 110 million coins are in circulation. Energycoin Coin focuses on energy-saving transactions.
Other browsers spy on you and waste your bandwidth (and your money) with ads, trackers and intrusive scripts! Download and use Brave Browser and all of that will be a thing of the past. PLUS, you can earn some BAT while using it!
For example, the company does not have extensive hash work to generate interest, but instead uses relatively small computer systems for these processes.
Nevertheless, Energycoin is able to limit its transaction time between users to just one minute. Access to the platform is generally free of charge.
Energycoin Coin – The Company
Most of the people in Energycoin Coin's team have only nicknames that they use in the digital world.
One of them is Brian Mulder, who also owns the "BTCTALK OP".
They describe their philosophy in three points: transparency, process integrity and a simplified ecosystem.
Transparency is guaranteed by the fact that every transaction is recorded on only one account and only once.
Due to the process integrity, transactions can be easily and clearly recorded in the protocol.
It is a simplified ecosystem because no additional layers of add-ons are needed to protect data and authorizations.
The currency is also linked to the public payment system.
The development and promotion of applications associated with Energycoin Coin can be followed on the company's blog.
Conclusion
Energycoin Coin is a cryptocurrency that deals with the sustainability of energy and transactions but it seems to be dead – no updates and ugly website. The concept might look nice in theory, but implementing the ideas is hard-work and the team seems to be not really devoted to the task.
Best and safest option to store your coins is to download an official coin wallet and store it on a hardware wallet (if it is supported) – our recommendation is just go and buy Ledger Nano S or Trezor Wallet
or KeepKey
, those are the safest options. You can read our articles on how to use Ledger Nano S wallet and where to buy it and Trezor Wallet Review or check out other top hardware bitcoin wallets here. You can also create a paper wallet – learn here more about crypto wallets. We have also compared top 3 hardware wallets: Ledger vs Trezor vs KeepKey.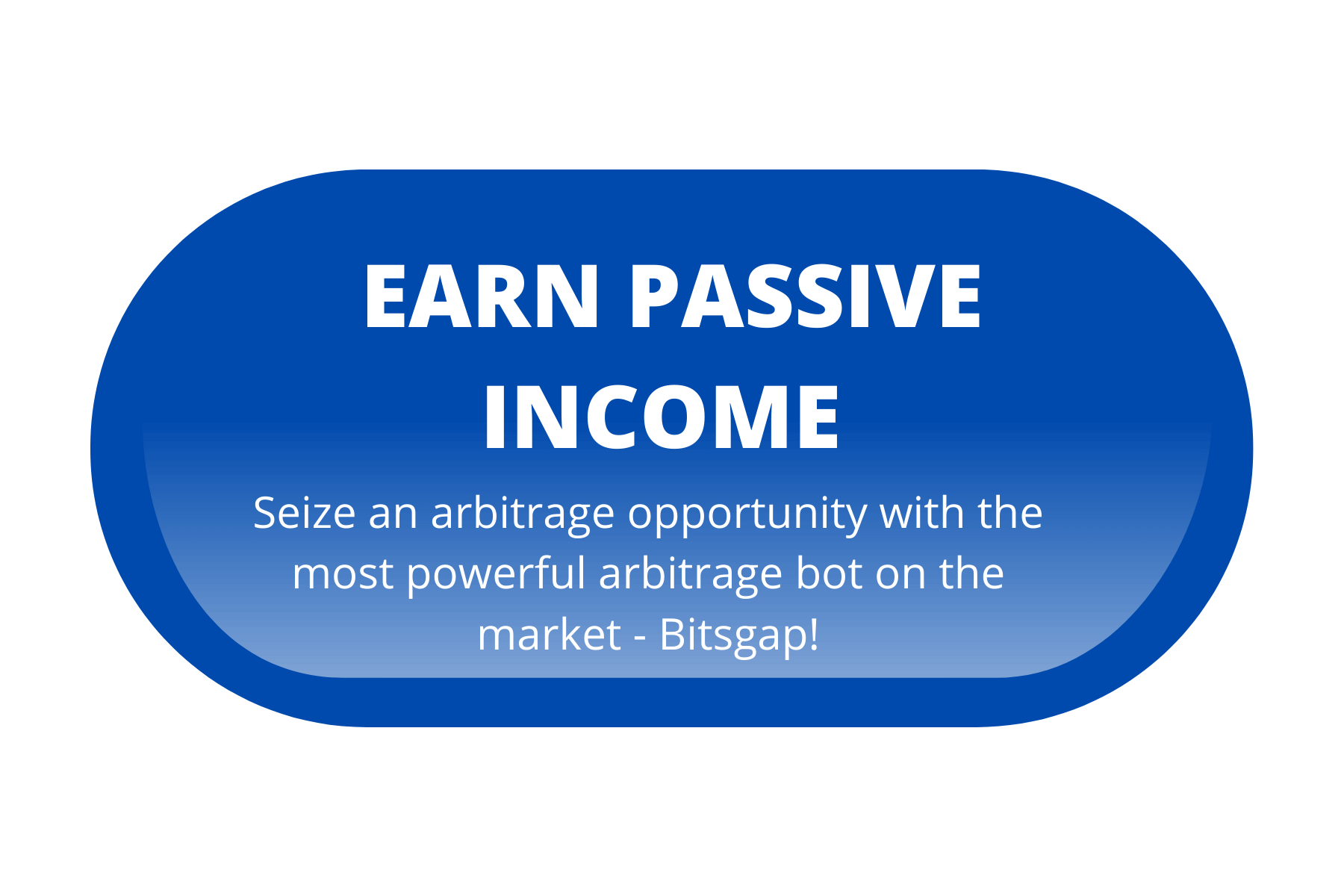 CaptainAltcoin's writers and guest post authors may or may not have a vested interest in any of the mentioned projects and businesses. None of the content on CaptainAltcoin is investment advice nor is it a replacement for advice from a certified financial planner. The views expressed in this article are those of the author and do not necessarily reflect the official policy or position of CaptainAltcoin.com