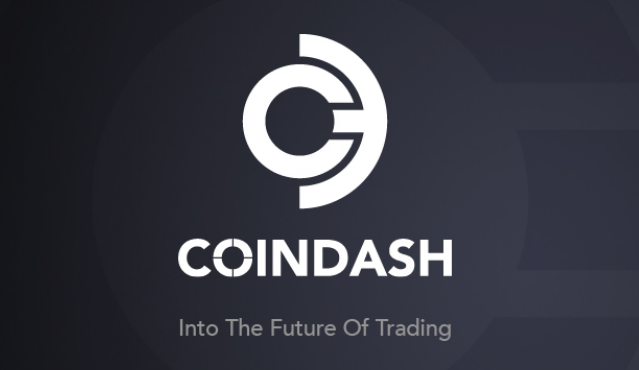 Table Of Contents
CoinDash is a crypto based social trading platform. CoinDash's goal is to lower the barriers of entry to crypto investment markets by providing tools and services that make interacting, handling and trading crypto assets accessible to everyone. CoinDash will offer its products through a unified platform designed with the mainstream user in mind. CoinDash is a portfolio tracking service that aims for the intersection between investor tools, social networking and a marketplace for cryptocurrencies and ICOs. It also provides an ICO dashboard, trending assets, real-time market price tables and 3rd party integration tools such as ICONOMI or Melonport.
The Founder and the CEO of CoinDash, Alon Muroch, believes that those cryptocurrency traders will be interested in investment analysis and decision-making tools to manage their increasingly complex portfolios. Alon Muroch started working as a blockchain developer in 2012 and has contributed code to many of the known open source projects.  He continues to lead the development of a peer-to-peer multisignature wallet and is a strong believer in bringing blockchain technology to the masses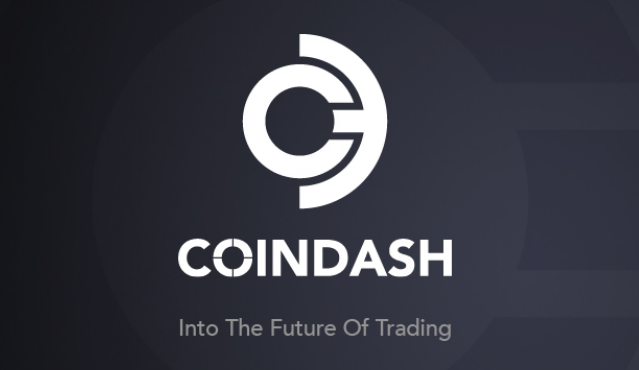 CoinDash service plans to allow users to connect trading accounts and give them an attractive dashboard to follow the value of their portfolio.
They believe that crypto assets are becoming a serious competition to traditional capital markets because of their ease of access, trading capabilities, low regulations and ease of creation.
 The Platform
According to the CoinDash's web site, the platform is currently running in beta version with 9,260 active users and 8,992 portfolios created. There are 90 token types tracked currently.

You are able to access automated portfolio management tools. Track, analyze and get insights about your portfolio and investment decisions.
You can view portfolios from top investors, follow their performance and get real time information about their latest investments. You can even allow top investors to manage your investment by using copy ICO tool.
The platform is currently integrated with Poloniex and HitBTC.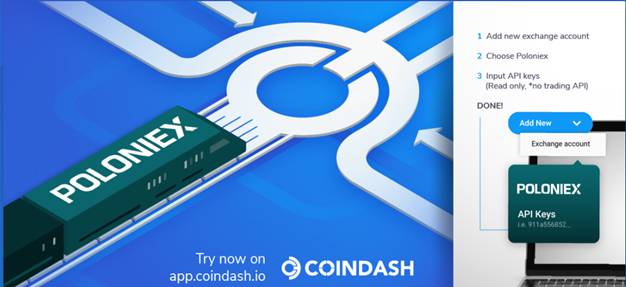 back to menu ↑
Structure of Coindash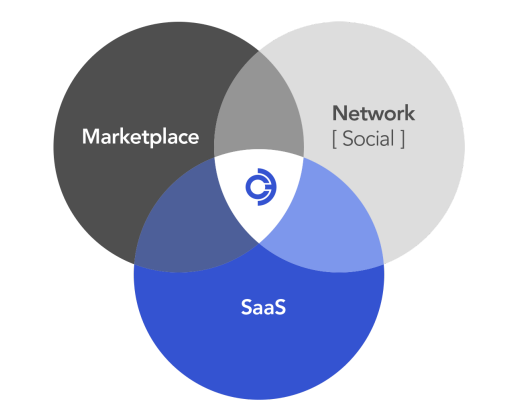 CoinDash platform is built from three components: SaaS (Software as a Service), Network and Marketplace.
back to menu ↑
SaaS (Software as a Service)
For every experienced investor, it is important to have efficient tools and accurate data in order to make better decisions. CoinDash's SaaS layer includes an array of independent and self-contained tools, custom designed for managing and interacting with crypto assets.
There are number of reasons why crypro assets are attractive investment opportunity, such as:
–       Portfolio management; as soon as you add a new crypto account, it is automatically to your portfolio's performance, risk and diversification analytics;
–       ICO Automation; additional option for investment in ICOs by setting your own conditions when to invest ICO with IF-THEN commands.
–       Trade Automation; same as for ICO, option to trade with IF-THEN automation.
back to menu ↑
Network (Social)
Every new potential investor in crypto assets will find it difficult to get around the complexity of blockchain technology, in which assets to invest, when to buy, when to sell and in which ICOs should invest. Due to these difficulties, many new investors may decide not to enter into crypto investment.
On the other side, there are crypto investors who became leaders in discovering and assessing new investment opportunities. CoinDash trading platform enables its more experienced investors to profit, via social trading tools, from their knowledge and expertise by sharing their trading positions with other users. In that way they can earn fee and obtain more influence by having more followers on the network.
CoinDash's social trading tools are Signal Trading and Copy Trading.
Signal Trading
Other browsers spy on you and waste your bandwidth (and your money) with ads, trackers and intrusive scripts! Download and use Brave Browser and all of that will be a thing of the past. PLUS, you can earn some BAT while using it!
According to CoinDash's white paper, Signal trading is a social trading feature which enables users to receive real-time trading signals from top investors. The signals are specific and detail the amount traded, assets, and the exchange or blockchain. Users can then choose to act on the signal or not. The signals are generated automatically by the portfolio management core which is aware of all the trades followed by the user, guaranteeing validity and transparency. Signal trading is a good way to get acquainted with market dynamics and learn what the top investors are doing.
Here is an example: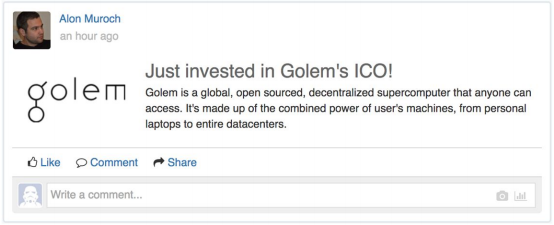 If you want to receive real-time trading signals from top investors, you will need to pay a fee. You can subscribe on monthly basis.
Copy Trading
Copy Trading tool enables users to reserve a portion of their crypto assets to copy-trade top investors. It is based on the signal trading feature. Copy trading feature is decentralized and managed by a special system of smart contracts enabling users with complete control of their funds.
Here are some examples of how it works.
In an ICO copy trade, a user follows a top trader who invests in any blockchain that supports token creation, such as ethereum based ICO. The platform detects the ICO investment and instantly generates a copy trade request. Smart contract validates the request and user enters the ICO.
Another example of Copy Trading is when the copied user buys Golem (GNT) tokens with ether. The user's copy trade smart contract receives a request to send the cheapest exchange account the user holds, a predetermined amount of cryptocurrency. When the request is confirmed by the smart contract, the funds are being sent to the exchange. Through API, the platform sends a trade request to the exchange. When the trade is executed, the platform sends the purchased GNT tokens to the smart contracts. This is called an Exchange copy trade.
back to menu ↑
Marketplace
Using data created by the SaaS and network layers maximizes the ease of discovery of investment opportunities and enables users to make trades directly on the platform.
Trading signals – It enables users to follow top investors and receive real time trading signals directly from them, use the signal and track its performance smoothly.
ICO Dashboard – The platform features a leading research and content on the ICOs, which are getting harder and harder to keep track, in order to give precise and trustworthy information in a graphical ICO dashboard. Dashoboard keeps the track of past, present and future ICOs and enables its users to invest using CoinDash platform.
Trending assets – CoinDash offers a clear and accurate overview of the market and the different assets needed to make better decisions and investment opportunities.
3rd party integration – There is a dedicated SDK for developers that enable integration of 3rd party investment instruments that are available to users for investment directly from the CoinDash. For instance, Melonport is a project that develops the infrastructure for decentralized funds. Integration of Melonport with CoinDash will enable platform's user's access to new investments and track of their performance.
back to menu ↑
CoinDash Token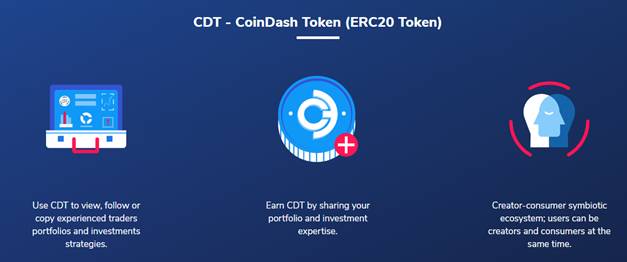 Users will have to pay a fee for every feature that is offered by CoinDash. Users who profit from the features will receive a fee.
All the fees on the platform can be only paid with CoinDash token (CDT). As more people use the platform, the more fees will be paid, the more token will be bought and eventually the price of the token will go higher.
Market Cap and Supply
According to the web site Coin Market Cap, the market capitalization of CDT is currently $57 million with circulating supply of 651,246,649 CDT. Total supply is fixed at 1,000,000,000 CDT.

Price and Trading Volume
In August 2017, CDT was trading at $0.08, with daily trading volume starting at $44,000 and going up to $12.3 million in the same month. CDT reached its all-time high on January 06, 2018 with price $0.28 and daily trading volume of $17 million. Currently the of CDT is $0.08.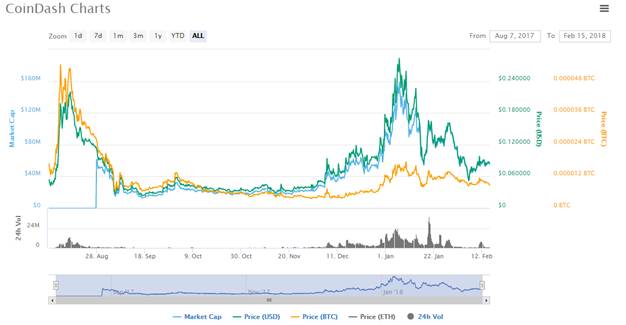 back to menu ↑
How to buy CoinDash?
Buying Guide
You can't buy it directly for fiat. There has to be a middle step in form of buying BTC, ETH or LTC on some of the exchanges that support fiat/crypto pairing.
You can check detailed guide on how to buy coins for fiat on some of the more popular exchanges:
Coinbase, Coinmama, Cex.io, LocalBitcoins.
After that, you transfer the bought BTC/ETH/LTC to exchanges where this token is traded. As of right now, this token is traded, among other exchanges on:
Gate.io
Mercatox
Full list of exchanges where you can trade this coin can be found on coinmarketcap.com
Storing CoinDash
It is recommended to keep your crypto assets in a hardware wallet. You can store your CDT on any wallet that support ERC20 tokens, such as MyEther Wallet, Ledger Wallet, Trezor, Ethereum Mist Dapp, MetaMask.
Hardware wallets are plugged into your computer like a USB stick, and they have one job only: to be a firewall between your CoinDash and the outside world. To do this, they encrypt the private keys to your cryptocurrency wallets so that no one, not even you, can know them. That way only someone with physical access to your hardware wallet and who also knows its password has a chance to access and move your coins.
back to menu ↑
Final Thoughts
CoinDash's ICO, in July 2017, was abruptly halted when it was revealed the sale had been compromised shortly after it began. In total, the ICO was able to raise $7.53 million before the ethereum address it was using to solicit funds was altered to a fake one by an unidentified hacker, resulting in the ether going to another source.
The company was quick and released a statement: "Contributors that sent ETH to the fraudulent Ethereum address, which was maliciously placed on our website, and sent ETH to the CoinDash.io official address will receive their CDT tokens accordingly."
Despite of the initial setback, the company managed to move forward and provide its users with adequate tools to manage and maximize their portfolios.
Team behind CoinDash believes that blockchain technology has a huge potential and by providing high performance investment tools will encourage more people to enter blockchain markets.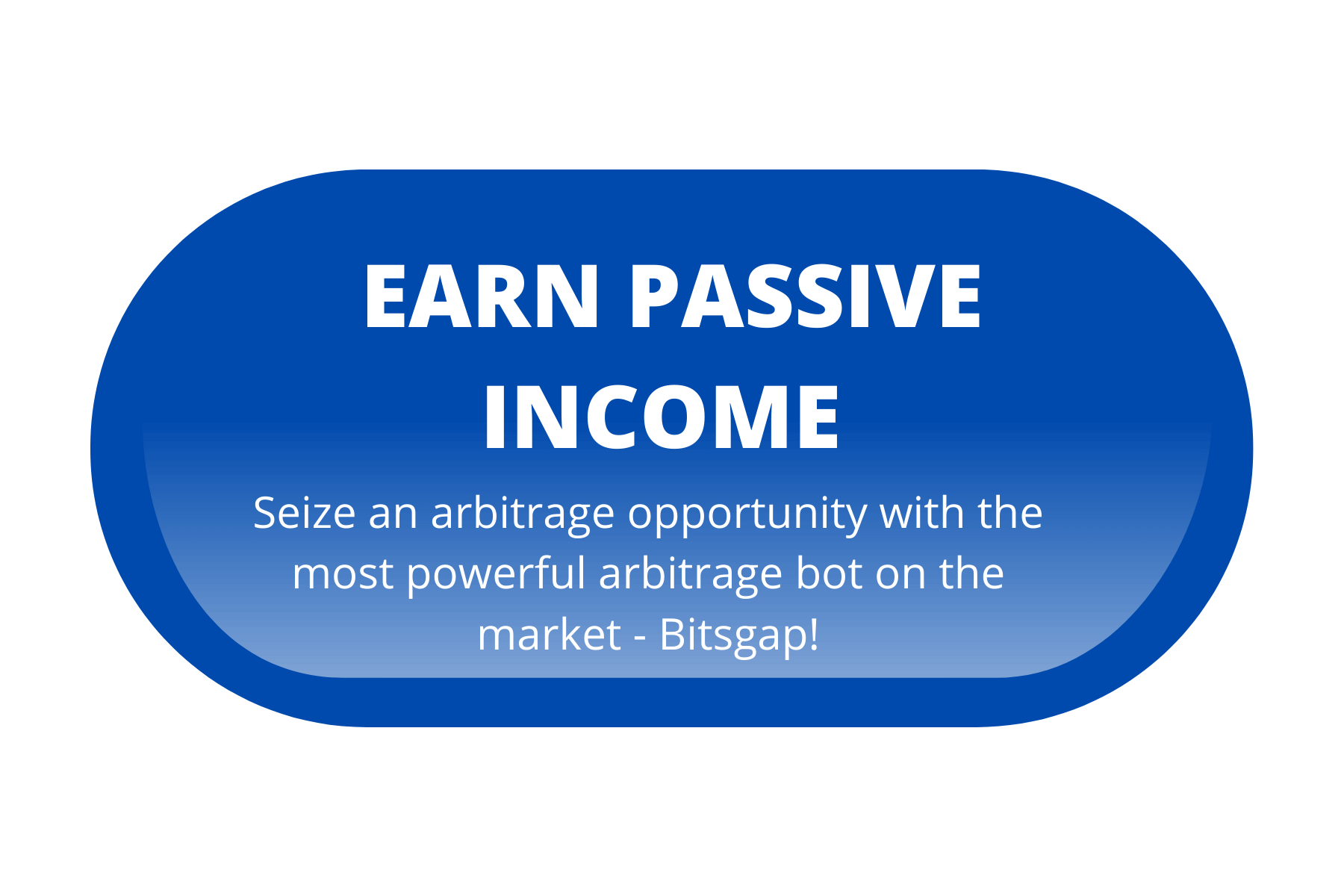 CaptainAltcoin's writers and guest post authors may or may not have a vested interest in any of the mentioned projects and businesses. None of the content on CaptainAltcoin is investment advice nor is it a replacement for advice from a certified financial planner. The views expressed in this article are those of the author and do not necessarily reflect the official policy or position of CaptainAltcoin.com