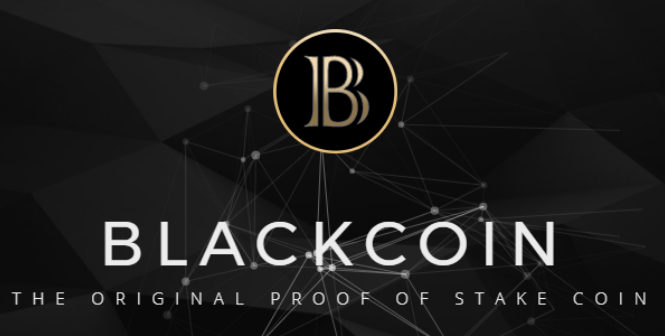 Introduction
BlackCoin is a cryptocurrency based on the proof-of-stake concept. BlackCoins are generated through minting. Every BlackCoin account generates a stake interest of 1% annually to keep the system secure.
In addition, BlackCoin is similar to a conventional account, but with the difference that BlackCoin Coin is always free of charge and cannot be influenced by external organizations due to denationalization.
This results in a high degree of security and anonymity that sets the service apart from traditional banking. In addition, payments made are immediately realized.
Only the software is required to use BlackCoin Coin. The service also offers a high degree of transparency, which is guaranteed due to the peer-to-peer principle.
The currency's limit also guarantees stability of value. Each user has an annual interest rate of 1%, so that the technology can be further developed and the security provided can be increased.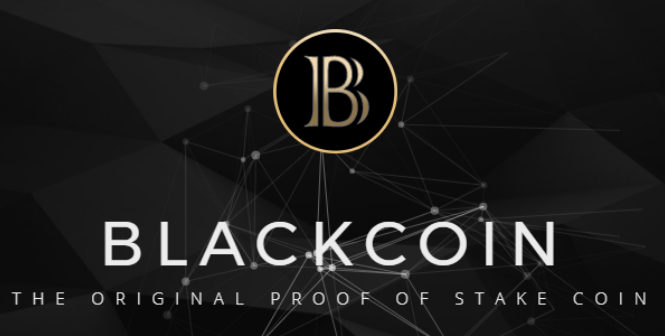 What is the difference between Bitcoin and BlackCoin Coin?
Bitcoin is the basis of BlackCoin. In contrast to Bitcoin, however, BlackCoin is smaller and more agile.
The implementation of innovative changes is easier to implement within the framework of the BlackCoin Coin.
The developers also want to take blockchain technology to the next level and offer an even higher level of security.
Furthermore, the BlackCoin coin is based on the proof-of-stake concept, which allows a more efficient and faster verification of transactions.
In contrast, the Bitcoin model is based on the proof-of-work principle. In order to make the BlackCoin Coin attractive for the community, the developers implemented the option to dig coins and combined this with the proof-of-stake principle.
What is the idea behind BlackCoin Coin?
With the BlackCoin Coin, the developers want to establish a cryptocurrency that is completely based on the proof-of-stake principle and enables fast transactions. BlackCoin is pure Proof of Stake coin, except stage of initial distribution, when it was mixed PoW and PoS coin.
A special feature is the high degree of security and anonymity. In addition, all users have the opportunity to look for new coins and thus participate in the growth.
Launch Date: 24 Feb 2014 06:00 UTC
0% premine. No ICO.
Specifications
PoS without coin age
Max reorganization depth: 500 blocks
Block time: 64 seconds
Difficulty retarget: every block
PoS Reward: 1.5 BLK
Min transaction fee: 0.0001 BLK
Fees are paid to miners
Confirmations: 10, maturity: 500
Min stake confirmations: 500
P2P port: 15714, RPC port: 15715
In order to make the mining process open for each user, the computing power required by the computers was defined to a minimum.
Furthermore, the limited number of coins ensures value stability. According to the developers, the currency can grow by 739,125 coins annually.
This corresponds to around one per cent of the total limit, which is around 1 %. 76 million BlackCoin Coin.
What is the current market capitalization of the BlackCoin Coin?
BlackCoin is traded under the abbreviation BLK.  In a recent update, the BlackCoin developers have unveiled their Blackcoin Lore launch, which is a solution paving the way for smart contract potential.
How to buy it?

Where to store it?
Best and safest option to store your coins is to download an official coin wallet and store it on a hardware wallet (if it is supported) – our recommendation is just go and buy Ledger Nano S or Trezor Wallet

or KeepKey

, those are the safest options. You can read our articles on how to use Ledger Nano S wallet and where to buy it and Trezor Wallet Review or check out other top hardware bitcoin wallets here. You can also create a paper wallet – learn here more about crypto wallets. We have also compared top 3 hardware wallets: Ledger vs Trezor vs KeepKey.

CaptainAltcoin's writers and guest post authors may or may not have a vested interest in any of the mentioned projects and businesses. None of the content on CaptainAltcoin is investment advice nor is it a replacement for advice from a certified financial planner. The views expressed in this article are those of the author and do not necessarily reflect the official policy or position of CaptainAltcoin.com