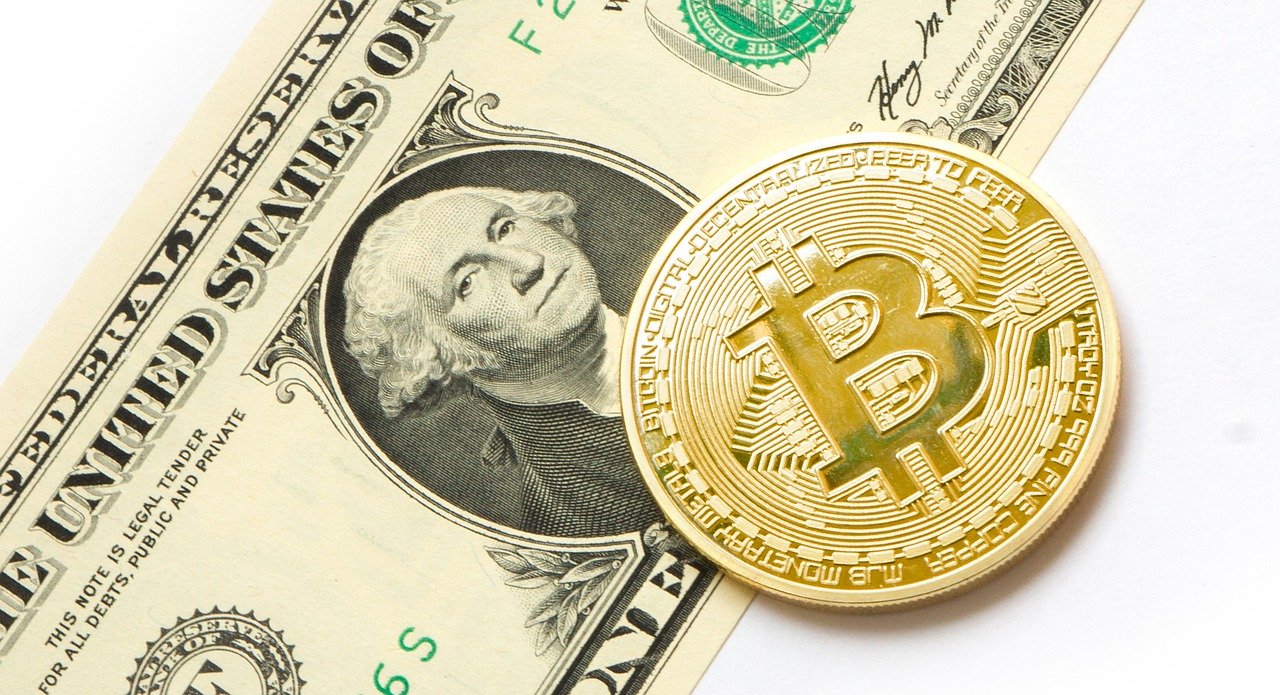 Where has the last ten years gone? To some, it will only seem like yesterday since Bitcoin first emerged on our computer screens, developed in early 2009 by the pseudonymous character, Satoshi Nakamoto. Today, Nakamoto's true identity remains a complete and utter mystery, with a plethora of conspiracy theories doing the rounds as to whether Nakamoto was a one-man band or represented a collective band of cryptographic experts.
Bitcoin arrived during the boom of the digital age, when global internet giants such as Amazon and Netflix took centre stage. Few gave the original cryptocurrency the time of day at this stage, when it was valued at just a handful of cents per Bitcoin.
2010 was a period of optimism for those who believed in the Bitcoin project. First and foremost, BitcoinMarket created the world's first Bitcoin exchange to enable investors to trade cryptocurrencies for the first time. Secondly, the now-infamous buyer of two Papa John's takeaway pizzas with 10,000 Bitcoins helped put the crypto space well and truly on the mainstream map.
Earn passive income with Quadency TRADING BOT. Connect Binance account and use Quadency bot for 6 MONTHS COMPLETELY FREE. Hurry up, this deal is not around for long!
The new wave of interest in secure, transparent digital transactions via Bitcoin helped Bitcoin's value reach parity with the US dollar during February 2011. It resulted in many industries and organisations starting to acknowledge Bitcoin as an official payment method. According to a recent study of Bitcoin's rise by Betway, the University of Nicosia was the first education institution on the planet to accept Bitcoin as payment for tuition fees. Meanwhile, Sir Richard Branson's Virgin Galactic enabled future space travellers to pay for their seats with Bitcoin.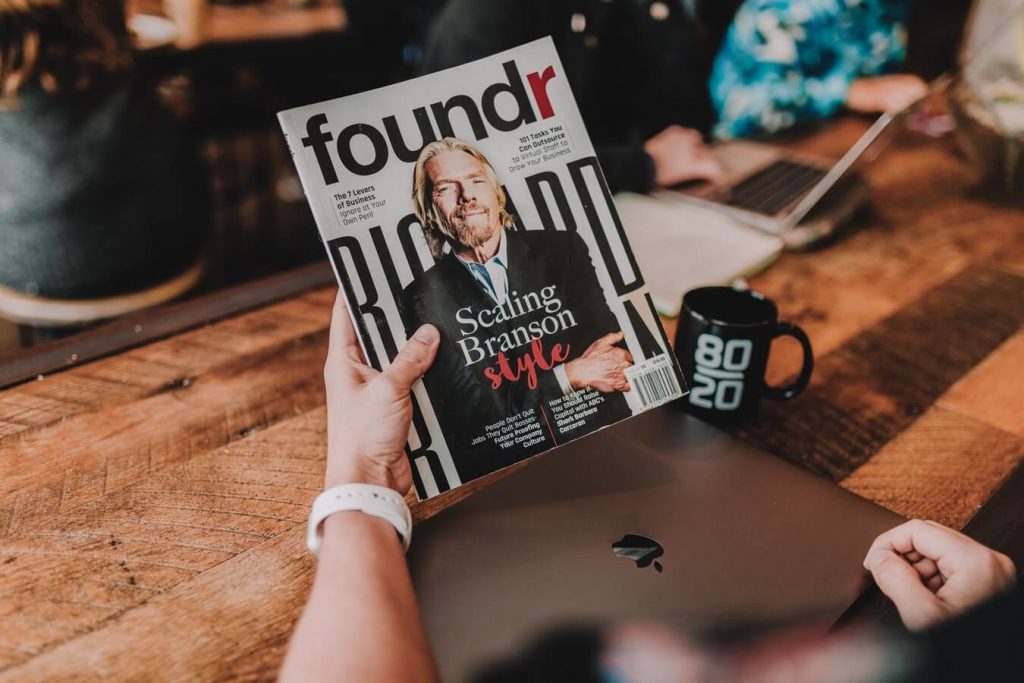 Even after the raft of alternative cryptocurrencies (altcoins) were spawned off the back of Bitcoin's rise to stardom, the original cryptocurrency continued to hold its own in the face of legitimate competitors, such as Ethereum and Ripple, and the not-so-genuine altcoins such as OneCoin and Coinye. By the end of 2017, Bitcoin's value had peaked at a shade under $20,000. A price that it has failed to surpass ever since.
No-one truly knew what Bitcoin's legitimate value was in the market, which is why some people labelled it a 'bubble'. In early 2018, that bubble threatened to burst, when Bitcoin lost a third of its value in the space of 24 hours. By the end of 2018, its value fell to as low as $3,300. Fortunately, reports of Bitcoin's demise were short-lived and 2019 was a period of stabilisation for the cryptocurrency. Its value recovered to over $10,000, as the regulatory climate around the world continued to embrace Bitcoin.
The biggest challenge to Bitcoin in the next decade will be the emergence of new credible cryptocurrencies, namely Facebook's much-anticipated Libra coin, which could pose a genuine threat to Bitcoin. However, if it remains the market leader 'stablecoin' – even after such a challenge – Bitcoin's value could have no ceiling come the year 2030.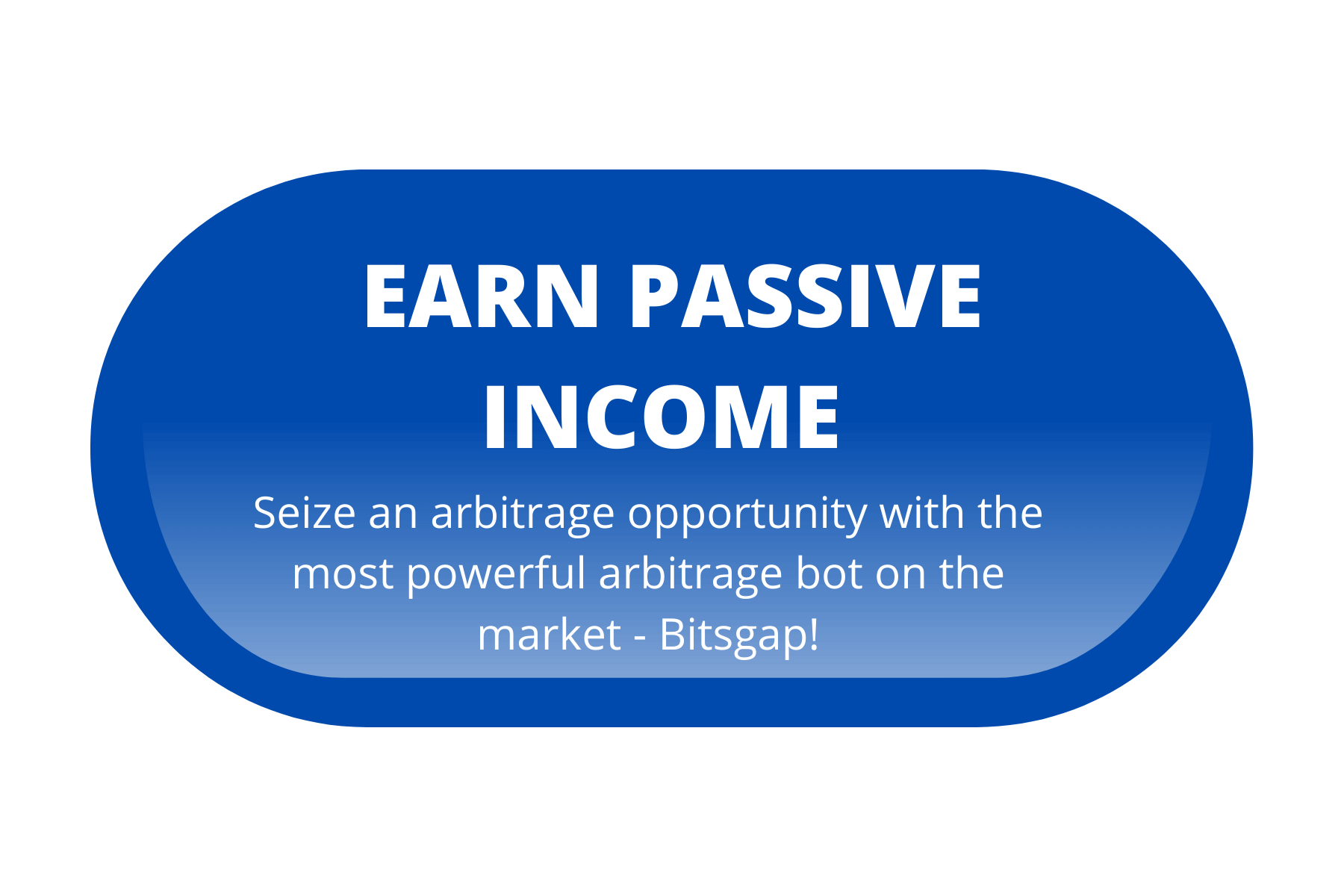 CaptainAltcoin's writers and guest post authors may or may not have a vested interest in any of the mentioned projects and businesses. None of the content on CaptainAltcoin is investment advice nor is it a replacement for advice from a certified financial planner. The views expressed in this article are those of the author and do not necessarily reflect the official policy or position of CaptainAltcoin.com