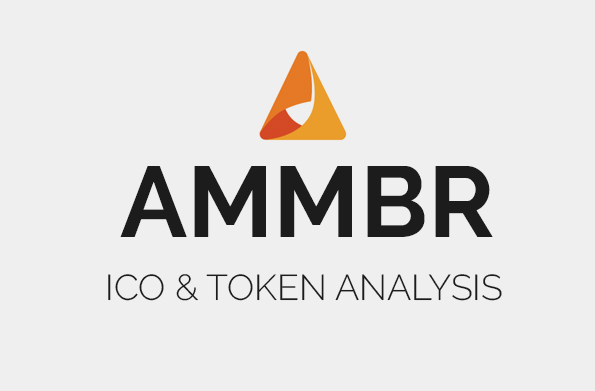 ICO Start: To Be Announced - ICO Ends: To Be Announced

Ammbr is a wireless mesh network built on blockchain. Bandwidth is traded 24/7 in an autonomous market.
Ammbr's vision is to build the world's largest fully decentralised, self‐sustainable, wireless mesh telecommunications network using blockchain technology. Using this network, Ammbr will compliment centralised legacy telecommunications distribution models to provide universal fast Internet access. Backed by a multinational team with deep expertise in digital identity, wireless and blockchain technologies, Ammbr combines technologies to bridge the last‐mile gap that traditional cable and telecom wireless systems handle poorly.
Each Ammbr unit (or node) consists of a core router capable of communicating across a combination of WiFi, Bluetooth®, LoRaWAN™ etc. for broadband and IoT a first for consumer router devices. Additionally, each unit presents computation and storage resources facilitating edge computing applications. This turns a network of Ammbr nodes into a dedicated mesh of micro‐datacenters at the edge of the network, as well as "last mile" connectivity.
The global Ammbr network will be cooperatively owned and operated by the owners of Ammbr wireless routers, offering users high‐speed, low‐cost internet access wherever they are within range of any Ammbr router. Each Ammbr mesh network node supports a hardware‐based blockchain infrastructure, and will communicate, and reach consensus with, other Ammbr nodes to maintain the integrity of the Ammbr blockchain. With this capability, an Ammbr network can be used to support wallet‐oriented micropayment systems, secure contracts, and securely manage transactions. The broader the Ammbr network, the more robust these abilities.
Derick Smith
Benny Pang
Rakesh Rajagopal
Jim Lanshe
Karthik Iyer
Shidan Gouran
---
3 times faster and countless times more private than Google Chrome - check out Brave Browser (+ earn some money by simply using it)
---
Gary Cheung
Jeff Pulver
Dr. Arjuna Sathiaseelan
Pr. Jean-Jacques Quisquater
Dr. Wim Booyse
Matthew Dooley
Dr. Michelle Booysen
Kurt Cagle
Dean Bubley
MJ Fick
Kirem Rahmani
Kyong Pak
Kaustuv Ghosh
Ankur Patel
Jurie Pieterse
Jason Aspinall
Manoj Cherooparambil
Fon Allan Duke
David Stempels
Pieter van Ysseldijk
John Hooks
Symbol: AMMBR
Token sale opening date: 14. Nov 2017 2 months ago
Token sale closing date: 14. Dec 2017 a month ago
Concept: The Ammbr network will bridge the last-mile gap that is currently poorly handled by traditional Internet Service Providers, especially in less developed countries. The Ammbr network will be composed of Ammbr units, which act like advanced routers. These units mutually relay data with each other and, by doing so, they grant the end users Internet access, especially in areas where the Internet coverage is currently poor. The units use a wide range of advanced wireless technologies, allowing them to be very flexible and to cover long distances. The complexity of the device will not influence the overall user experience, which will be similar to what a current "standard" router provides when a user wants to join a LAN to connect to the Internet.
October 2018: Early trials
Q4 2017: Crowdsale start
November 2017: Mining chip development starts
January 2018: Multi-band chip development starts LTE-U testing
March 2018: FPGA field testing concensus protocol
April 2018: Multi-band protocol trials
September 2018: Series 1 Ammbr Mesh router
October 2018: Market roll-out
December 2018: Mining chip production starts
October 2019: Series 2 Ammbr Mesh router
Ammbr Foundation is a non-profit organization headquartered in Singapore. Its aim is to build a worldwide, wireless mesh telecommunications network using Blockchain and advanced wireless network technologies. Our rating for this ICO is 6.3 out of 10.0.
Want to check out some other hot ICOs? Browse through our list of best upcoming ICOs and you might find a next bitcoin.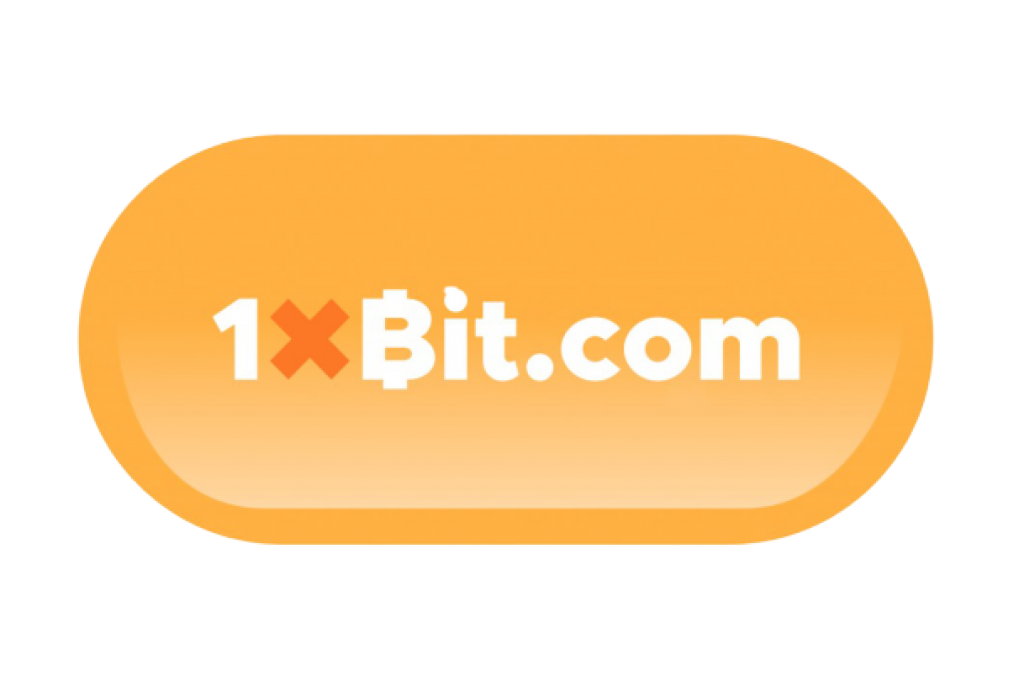 CaptainAltcoin's writers and guest post authors may or may not have a vested interest in any of the mentioned projects and businesses. None of the content on CaptainAltcoin is investment advice nor is it a replacement for advice from a certified financial planner. The views expressed in this article are those of the author and do not necessarily reflect the official policy or position of CaptainAltcoin.com