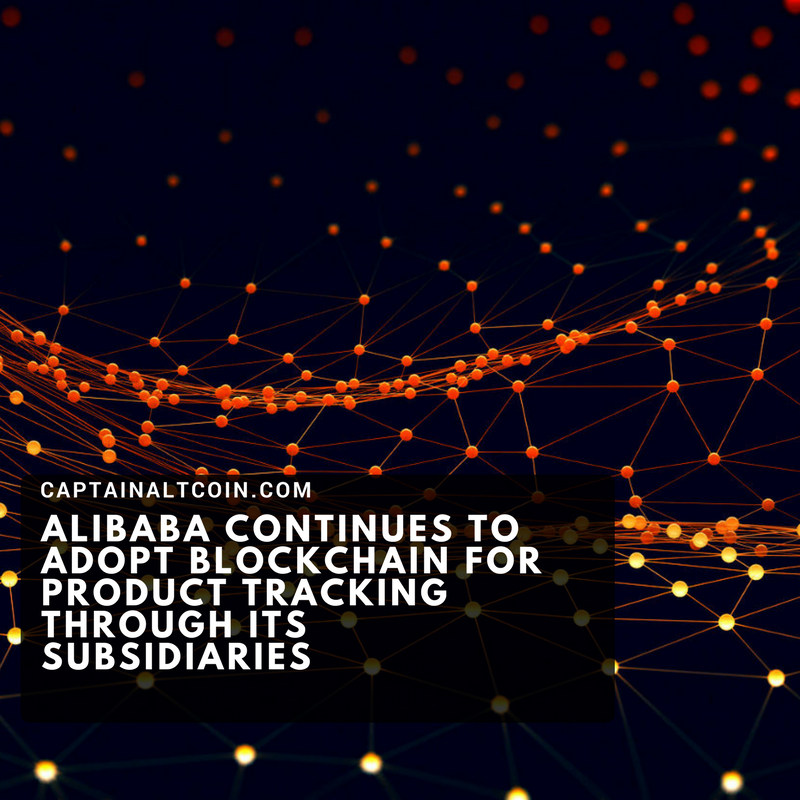 TMall – owned by Alibaba – will be adopting blockchain technology to make international payments in its supply chain, as well as to track products throughout its distribution chain.
TMall's intention to adopt blockchain comes as a result of an alliance with the logistics company Cainiao, of which Alibaba is also a shareholder, and which has recognised the potential of blockchain for international e-commerce.
The information, reported by the Xinhua news agency, has not yet been officially confirmed by the company. But it is alleged that distributed accounting technology could be used to record information concerning the import and export of products, such as country of origin, time of arrival at port, methods and time of storage and transport, as well as other aspects of this activity so important to China's economy.
Although the blockchain concept is just emerging, it has a wide range of applications in the shipping supply chain. "We firmly believe it is an Internet-based technology, not a tool for speculating on assets". said Tang Reng, Cainiao's representative, in a rough translation of Xinhua's press release.
As a mobile application for e-commerce, Cainiao is present in major cities in China, such as Shanghai, Shenzhen, Tianjin, Ningbo, Fuzhou and Guangzhou, among others. For its part, TMall allows blockchain tracking of nearly 30,000 products distributed across 50 countries, a Cainiao spokesman told SixthTone portal.
Read our coin guides ...
Coin Guides
Read more about other interesting coins we wrote about.
What is NXT coin? Here is a guide about SIA coin.
ARK is one of the top 30 coins for more than a year. Here is a guide about ARK.
If you would have bet on the right coins this year you could easily have 10xed your capital…

You could even have made as much as 100x which means you could have turned $100 into as much as 10k.
Experts believe this will happen again in 2021, the only question is which coin do you bet on?
My friend and cryptocurrency expert Dirk is personally betting on 3 under-the-radar cryptocurrencies for huge ROI in 2021..
Click here to learn what these coins are (watch till the end of the presentation).
Monetha attracted some attention recently – check out what is MTH coin all about.
So many forks – what is Bitcoin Gold? And what is Bitcoin Cash? Then again, there is bitcoin diamond. And bitcoin atom. And Super BTC. And some others we didn't cover since they are not worth mentioning. And most recent one that actually seems legit – Bitcoin private BTCP.
Gnosis coin is one of the most intriguing cryptocurrencies right now. Check out what is it about.
For all the stoners among our readers – reading about potcoin will probably be a big joy.
Many would argue that Cardano – ADA is the next bitcoin. Einsteinium coin has an interesting story behind it – read more about it on the link. For all the green energy and eco-conscious guys Burst coin is great concept that might solve most common problems in this sector.
Decred coin is known for their atomic swaps with LTC – they are on of the pioneers of this technology.
Another interesting project is MANA – Decentraland, a virtual reality platform on blockchain.
Another coin with similar concept is Cappasity (CAPP coin)– they are building an ecosystem full of AR/VR/3D content.
Social trading became popular in forex. Team from CoinDash (CDT) is trying to bring such platform live on blockchain.
Golem Network (GNT coin) is building world's biggest supercomputer. A competition to them is XEL (Elastic coin).
NEM (XEM) crypto is building new movement in economy and blockchain.
As for the privacy coins – Monero coin (XMR) along with DASH (DASH coin) is most known. Right behind them, ZEC (Zcash cryptocurrency) and many forks of it are fighting for their place in the spotlight. Another well-known privacy coin is XVG (Verge) that generated lot of interest and hugh spike in its value back in January 2018.
One of the newer coins on the market is Po.et (POE) – a blockchain-based platform designed to track ownership and attribution for digital creative assets.
Kin is a cryptocurrency that will be used within the Kik messaging app, which is one of the world's largest chat and social media platforms.
The Raiden Network is essentially Ethereum's solution to scalability issues that will introduce high-speed asset transfers for the Ethereum network. Raiden is very similar to the Lightning Network, enabling near-instant, low-fee, scalable, and privacy-preserving payments.
Quantstamp – QSP cryptocurrency is a security audit protocol designed to find vulnerabilities in Ethereum smart contracts.
Another major Chinese e-commerce company, JD. com, recently announced that it would be launching an accelerator for startups developers of Artificial Intelligence and blockchain, which will be called AI Catapult, and will allow startups to work hand in hand with consultants provided by this company to apply these technologies to the business scheme of JD. com, in addition to contributing with its scalability.
Initially, this laboratory will be supported by the Chinese FinTech company Bankorous, as well as the Bluezelle blockchain-based storage service, the CanYA Australian cryptomontage, the British Nuggets payment platform and the blockchain-based protocol for product verification, Devery.
Previously, JD. com had already announced projects related to the development of Artificial Intelligence and blockchain, having partnered with IBM, Walmart and Tsinghua University in support of tracking of food products in China, as well as managing a research institute for artificial intelligence at Stanford University laboratory for this branch of technological research.
Thus, China's largest e-commerce companies are putting their efforts into developing a technology capable of revolutionizing capital transactions and information storage in a shared and transparent registry such as blockchain.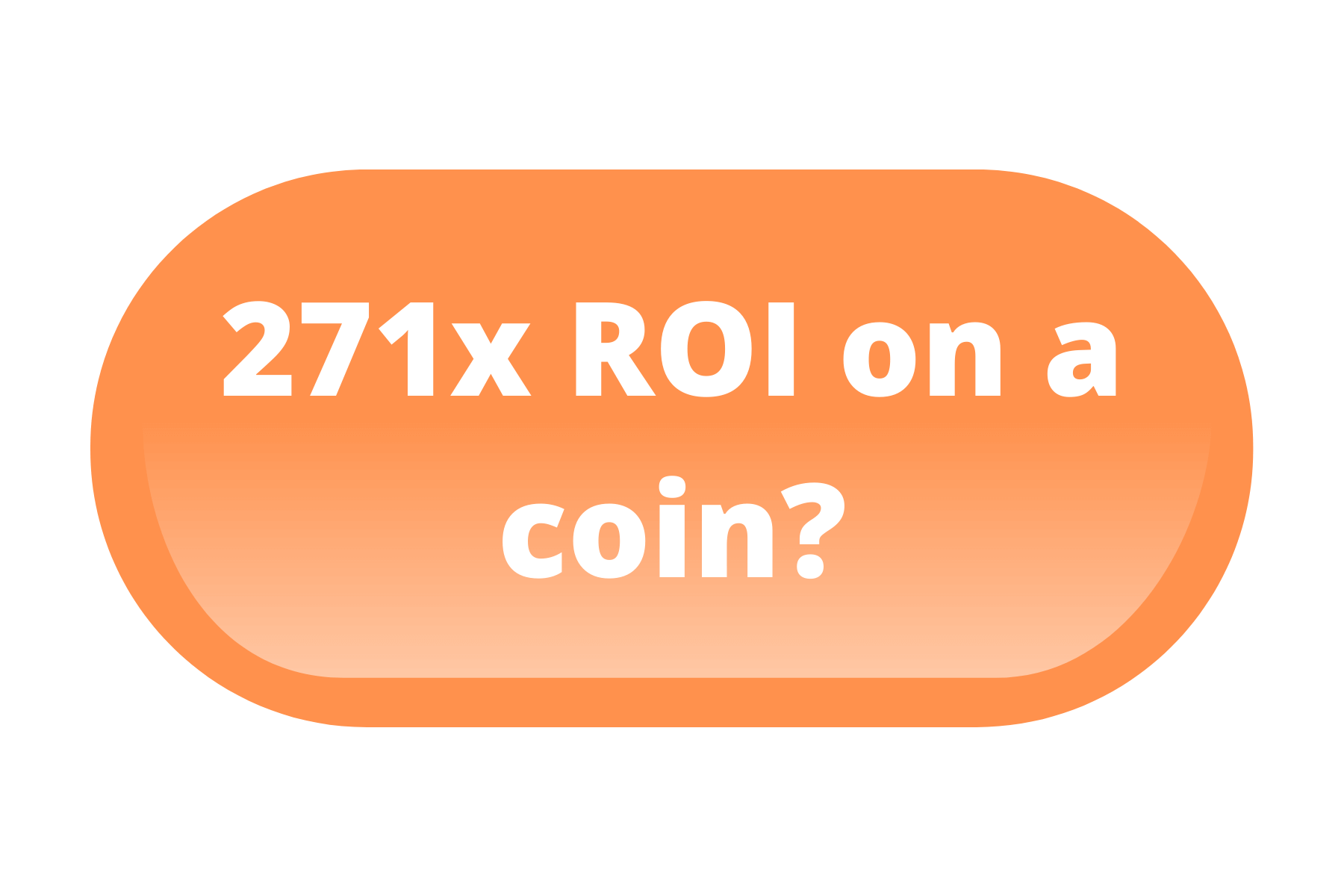 CaptainAltcoin's writers and guest post authors may or may not have a vested interest in any of the mentioned projects and businesses. None of the content on CaptainAltcoin is investment advice nor is it a replacement for advice from a certified financial planner. The views expressed in this article are those of the author and do not necessarily reflect the official policy or position of CaptainAltcoin.com