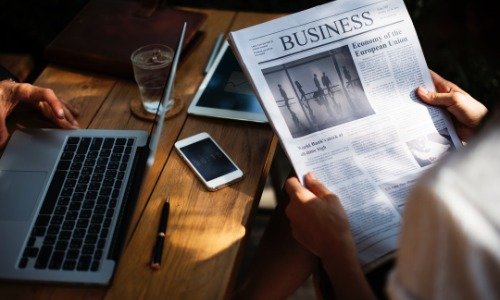 Ripple CEO claims banks will hold crypto for their customers in 2019
Brad Garlinghouse, the CEO of Ripple, said how he thinks that banks will be holding crypto assets on behalf of their customers as early as 2019.
He revealed this belief during his address at this year's Singapore FinTech Festival 2018, claiming that the only thing stopping "real world" financial institutions from performing these services is the lack of regulation. Once the regulations are settled, Garlinghouse believes that many a bank will jump to the opportunity to get a piece of that crypto cake.
"I think one of the things that will surprise us a year from now is that banks will be custodying digital assets directly. And I think right now, we think about that and think there's no way that's going to happen – they're too conservative. And I think what you're seeing are two things happening. One is: banks are seeing that a lot of money is being made by digital asset exchanges globally, and banks are profit motivated. The second is regulatory clarity and regulatory frameworks (which) allow banks and financial institutions to lean into these markets," Garlinghouse explains his reasoning.
He further added that he sees banks coming from the countries of ASEAN as the bearers of this new wave of crypto banking custodial services. Countries of ASEAN (or Association of South Eastern Asian Nations) have in past shown their willingness to consider cryptocurrency as something worthy of their long term interest.
EOS block producer accused of vote buying
Youtuber Crypto Tim published a short video describing how a new player in the EOS block producer race is breaking the project's constitution by implementing a practice that is effectively buying votes.
BP in question is called Starteos and the issue at hand is related to the way this project plans on "motivating" the community to vote for them.
Earn passive income with Quadency trading bot. Connect Binance account and use Quadency bot for 6 months completely free. Hurry up, this deal is not around for long!
The controversial plan was published in this (rather shoddily written) November 27th Medium post made by the budding block producer.
Starteos claims that they plan to introduce a feature called EOS mining, which will allow people to earn two kinds of revenue, mining revenue and gaming revenue. This revenue will be paid out only to people who delegate Starteos as a block producer and from the block producing rewards Starteos begins earning when elected.
And while this clearly isn't a practice which directly offers EOS wallets money to vote, it certainly isn't far from it. And apparently their tactics are working, as the project managed to break into top 10 of EOS block producers. Reddit user Slippyslavy summed up the project's adherence to its own constitution best:
"Don't worry, the other block producers will vote the bad actor out. LOL…"
$1.1 Billion worth of Litecoin transacted in a single day
Litecoin users and its network were recently shaken up by what some speculate to be a so-far dormant LTC whale.
Coin's network has seen somewhat low levels of action in these previous weeks before a single actor decided to start throwing his weight around.
Data provided by BitInfoCharts shows a single wallet sending out around 12 million LTC to more than 40 different wallets, with each wallet receiving transactions of exactly 300 thousand LTC. At the time, each of these wallets' hauls was worth around $10 million, with the total amount transferred by this one entity equaling almost $400 million. The entire network saw increased activity as a result of this move; by the end of the day we saw around $1.1 billion worth of LTC transacted.
Some theorize that the move was made by an exchange looking to move their customers LTC into cold storage. Others believe this might have been done by an institution like Bakkt or Fidelity who are setting up their crypto funds before launching their trading platforms. Finally, some think that a whale who was inactive so far decided to shuffle around his holdings.
It remains unclear which one of these theories best fits what exactly happened here. All we know is that a single entity controls over 15% of Litecoin's network.
ARK announces its Desktop wallet v2
After officially launching its ARK Core v2 mainnet update, the project has rolled out the new set of supporting features for it as well.
One release that should interest most people is likely the ARK desktop wallet v2 which has been "rewritten, refreshed and packed with some exciting new features".
Bringing new, smoother, v2-ready codebase written with VueJS and TailwindCSS, the wallet comes with BIP38 encryption of passphrases and lets its users to set up their own fees.
The wallet has several other important features:
Latest news — a new feature that lets you read snippets of news inside the wallet. Get all of the latest ARK related news without leaving your wallet.
Profiles — we have added profiling to the desktop wallet so you can make different profiles.
Market chart — similar as with our explorer and mobile wallet we have incorporated a new market chart inside the wallet.
Transaction data in the wallet — clicking on a transaction inside the wallet now opens a modal to show more detail.
Identicons — each ARK wallet is represented with a unique identicon so you can more easily distinguish them.
Updated signing — signing and verifying messages has been improved for better UI experience.
Check out the project's official blog post for more information on the wallet.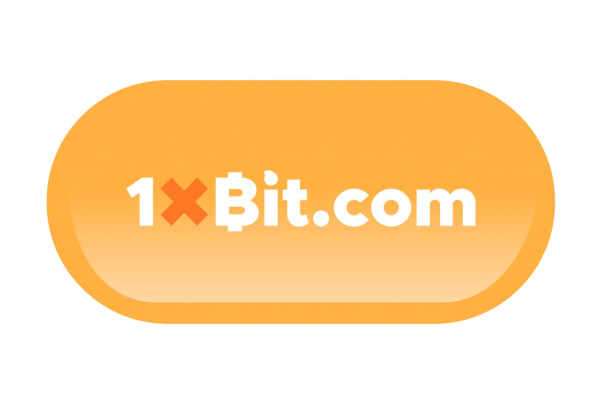 CaptainAltcoin's writers and guest post authors may or may not have a vested interest in any of the mentioned projects and businesses. None of the content on CaptainAltcoin is investment advice nor is it a replacement for advice from a certified financial planner. The views expressed in this article are those of the author and do not necessarily reflect the official policy or position of CaptainAltcoin.com